This style of yoga harmonizes movement, music and breathing like no other form of yoga.
In Inside Flow, you sing a song with your body. Some relax to punk rock, others prefer classical music. Your taste in music defines you and your practice.
Inside Flow can be anything: from slow to fast, from calm to dynamic, from hip-hop to pop. Inside Flow is the evolution of Vinyasa Yoga!
Intelligent sequencing (order of the asanas) allows you to deepen your breath even more. Your body reflects the emotions of the music, so you can find a deep connection to your feelings.
Vinyasa is Pranayama 2.0. Expansion and contraction of the body support breathing and help you control your breathing during dynamic sequences.
Music is the direct connection to your innermost being. Feel the depth and profundity of each sound. Music is sacred and healing.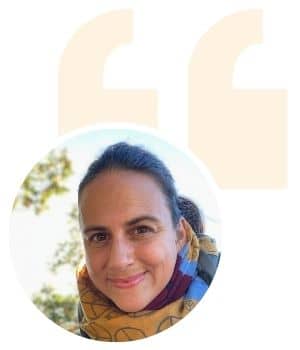 Inside Flow connects!
Inside Flow goes deep. It connects. Your movement with your breath. Your heart with your soul. It makes you shine from within. I simply love those graceful movements, the intentions of the song, how all comes together in a beautiful composition. I love to teach it, I love to practice it. I love all of it.
Nicki Vellick, Yoga teacher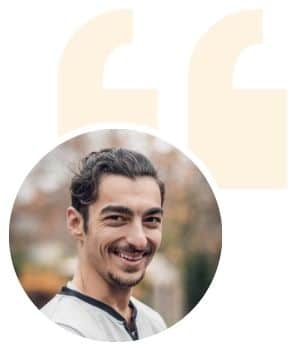 Powerful and authentic!
Inside Flow is one of the most powerful and accessible forms of body expression in the Yoga practice today. It provides a space that is structured enough for students to feel confident, and open enough to move authentically and joyfully to the rhythm and groove of the music.
Matt, Yoga teacher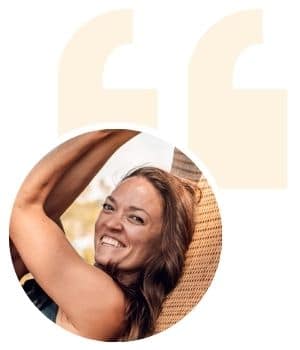 Inside Flow feeds my soul!
Inside Flow is the perfect blend of yoga, movement, and music. It's combination of structure and fluid sequencing allows me to feel connected to my movement and express my authentic self. Inside Flow and it's worldwide community feeds my soul!
Rebecca, Yoga teacher
TINT as official and only online partner
You can complete various levels of the Inside Flow system both online and offline. TINT is the exclusive and official partner for Inside Flow online trainings.