See
what's up next

on TINT
Inside Flow Fundamentals Workshop
A special occasion to learn and flow with founder Young Ho Kim (@insideyogaofficial) and US Senior Teacher Rebecca Rasmussen (@dancinbecka). Language: English. Live on Zoom. 24-hour replay.
9am Eastern Standard Time, 3pm Central European Time
2.5 hours, 2 TRC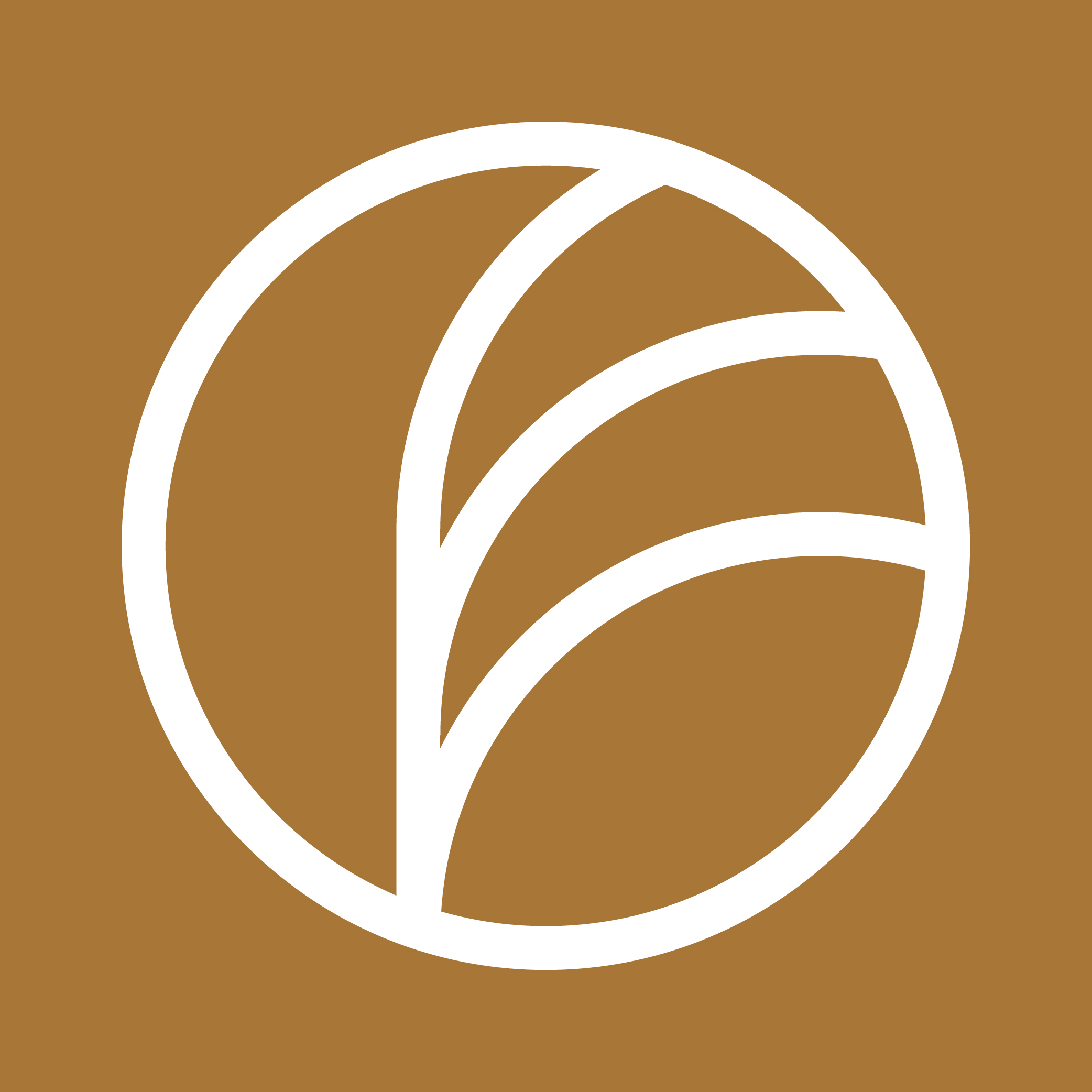 New Healthy Inside Series – Healthy Feet
"Healthy Inside" is a series of classes that use the alignments and principals of Inside Yoga to develop a healthy posture, body and mind.
You can choose between a 10, 20, and 30-minute practice session – how much time can you spare for your health?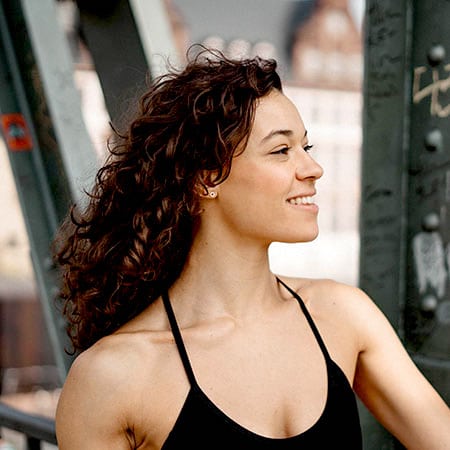 Inside Flow Global Summit – Bali (Online Stream)
Flow together with the founder of Inside Flow and the best Inside Flow teachers in the world.
From Nov 14 to Nov 19 the global Inside Flow community comes together for the Global Summit in beautiful Bali, Indonesia. You can pick a 3x, 5x, or an All session-pass. After getting your tickets you can book your sessions and join us live in Bali via Zoom, bringing the global #InsideFlowFamily together, offline AND online.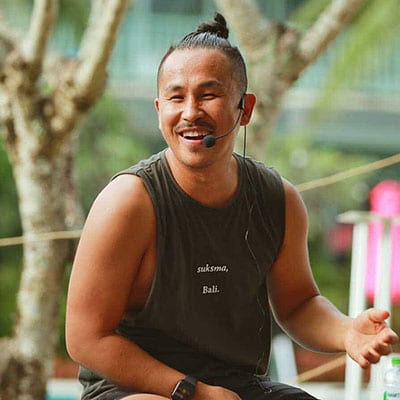 Inside Flow Summer Challenge 2023
The Inside Flow Summer Challenge 2023 is an experience over 8 weeks, with 8 new Flows. Every Tuesday, starting Aug 1st, we come together to practice a new Inside Flow. The classes will be taught by Young Ho Kim and some of the most experienced Senior and Pro Teachers globally. The final Flow will be YOUR FLOW if you win the challenge!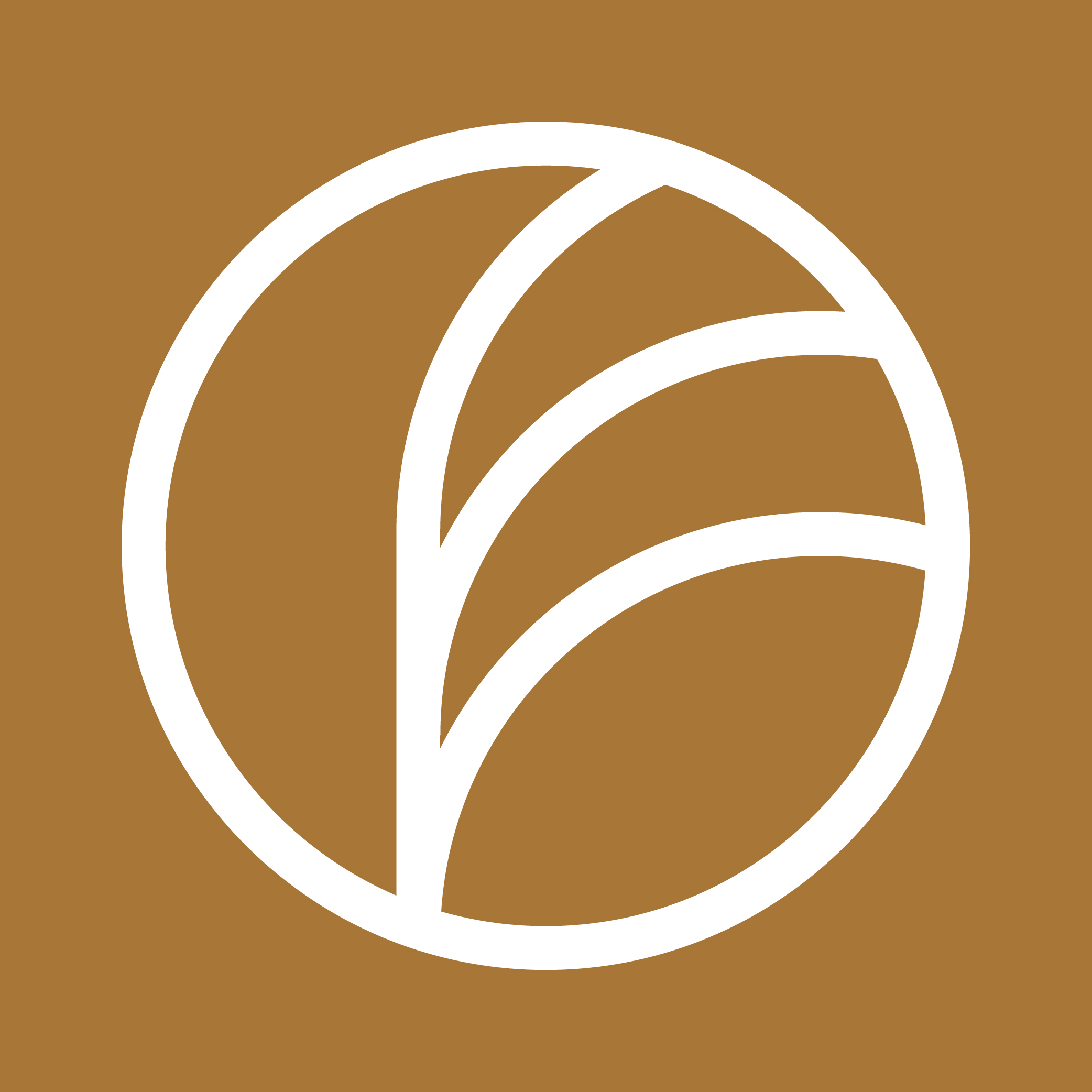 This Flow is a classic Hie Kim signature vinyasa flow class. Easy, gentle and adding on.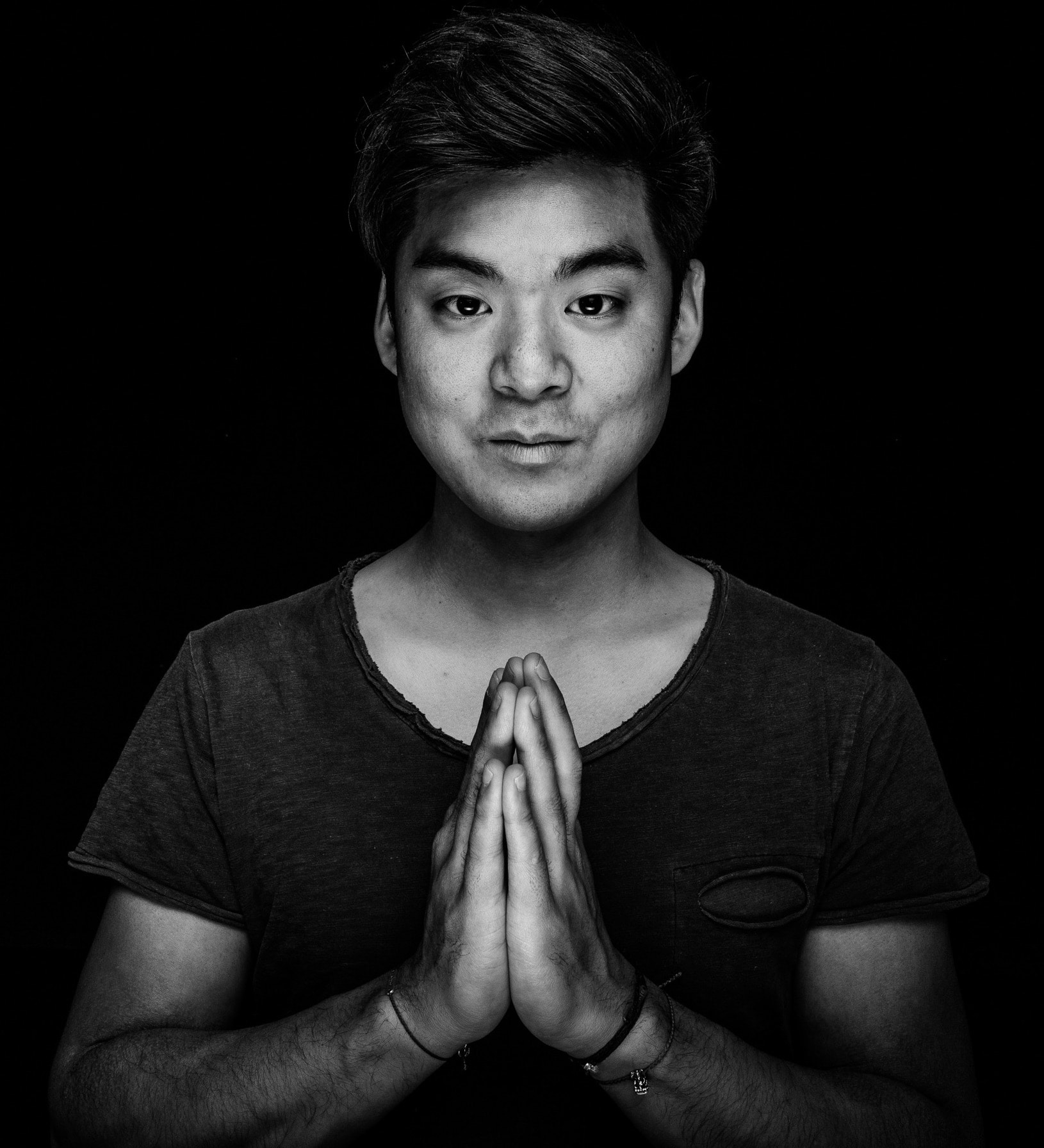 In this Inside Yoga alignment class, the focus is on strengthening the muscles in the lateral core using twisting asanas. You will learn to center in twisting poses and work towards taking off in an arm balance.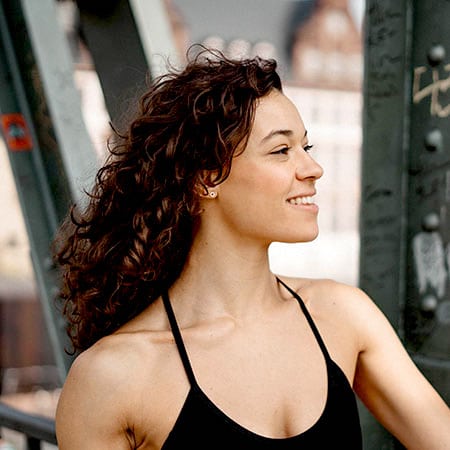 An in-depth course that will teach you how to include a heart theme into your classes. The perfect course to improve your story telling.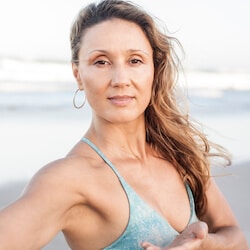 This class centers around all the anatomical features that lets your body fold and unfold easily. You will utilize the convex and concave features of your body to get into poses more easily.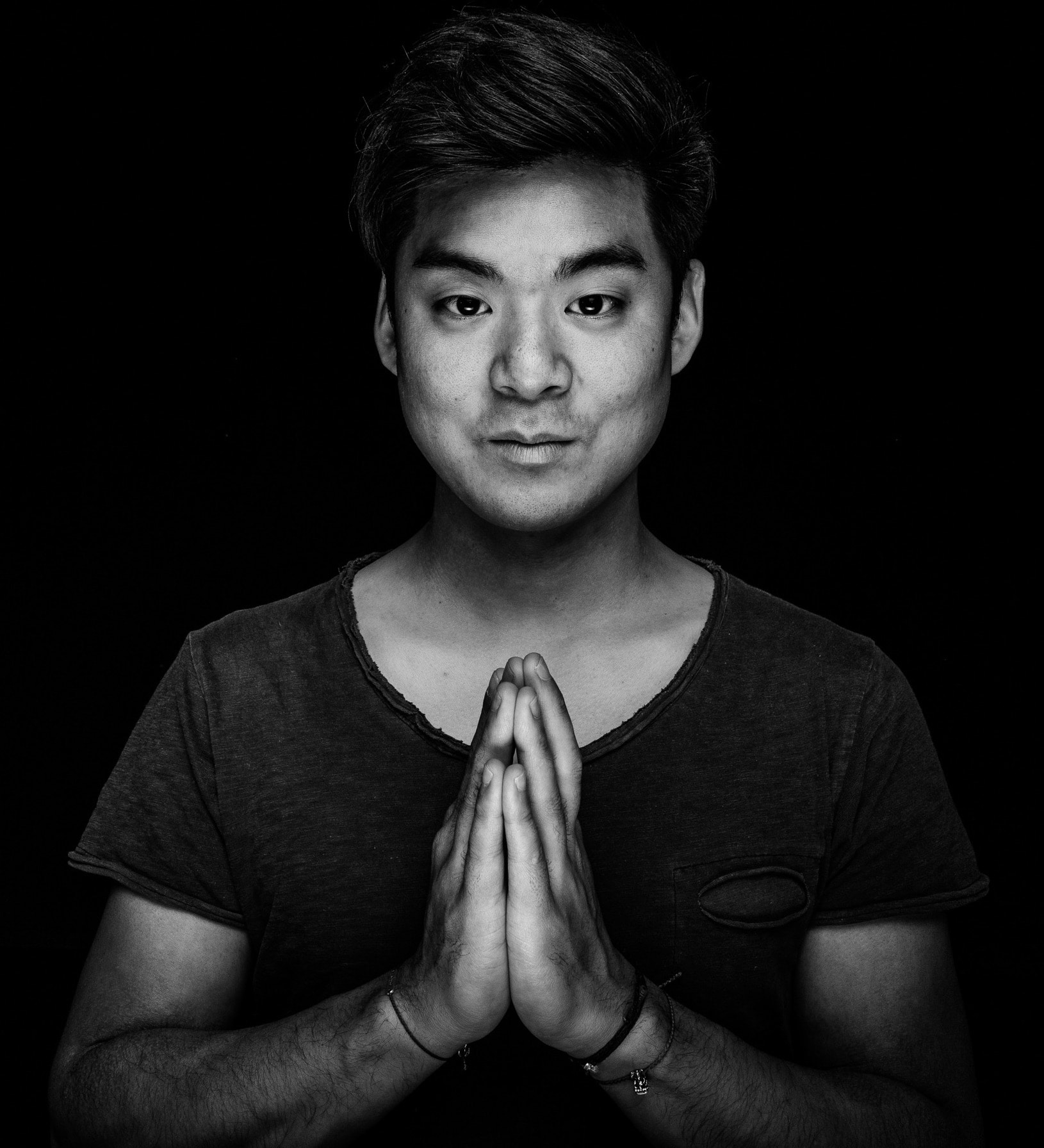 Go with the Flow 17.0 | Inside Vinyasa
A class to feel really good and start the day soft and easy. Use this gentle vinyasa flow class to open up, start the day wide awake and also set an intention and priority for your day.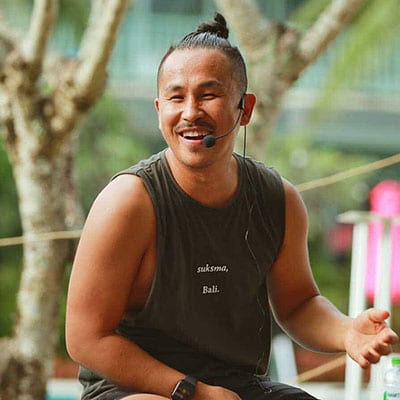 Join our membership and enjoy our extensive premium on-demand video library.