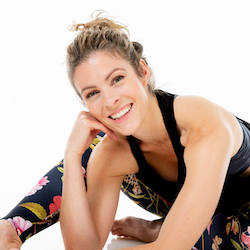 View all programs of Alexandra
Famous Yoga Instructor & Dance Choreographer

Home base: Eppstein, Germany
Alexandra attended her very first yoga class at the age of 9. One memory that stays with her is being in lion pose, sticking out her tongue and going aaaaah. Many moons later she stepped into her next yoga class, during a period of training as a professional dancer in New York. When she returned to Germany she began to integrate yoga more into her daily life. Her whole being kept telling her 
mmm… this is good…we should do more!
The more she explored the different styles the more it became part of her life. Even now as a teacher this process continues. It is richer, as it reaches many more levels that just the physical. It has become an infinite journey to self-exploration and she is incredibly thankful to all the teachers and participants who continue to inspire her on a daily basis.
Follow Alexandra Harfield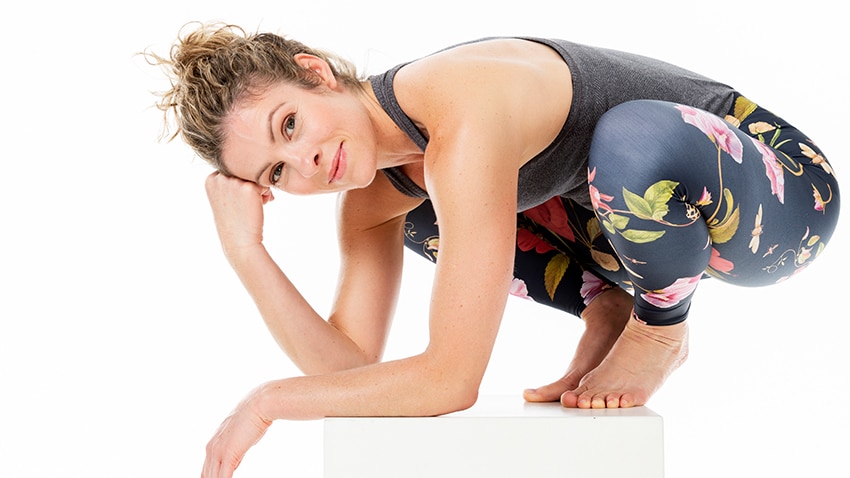 ALL ONLINE YOGA PROGRAMS OF ALEXANDRA HARFIELD
A symbiosis of movement and breath
Vinyasa Flow is the yoga style mainly practiced by Alexandra Harfield. It links movement and breath to each other in order to attain balance in the mind and body. This yoga style focuses on aligning a deliberate sequence of poses with the breath to achieve a continuous flow. The movement from one pose to another occurs through inhalation and exhalation, showing the connection between movement and breath.
Vinyasa yoga helps with building overall strength and flexibility, provides a cardiovascular benefit and gives practitioners a calming mental focal point through the steady breathing cycle.
"The best form of yoga is the one that fits you. And if the fit is right, it teaches you how strong you really are. It connects the outer you with your inner self. It allows you to tap into your source of energy. It unlocks a force of will strong enough to push aside the obstacles that life puts in our path every day."
Friday, Stuttgart, Germany
No event found!
WHAT SUBSCRIBERS ARE SAYING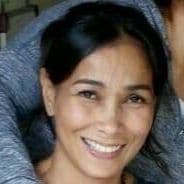 "It brings me to a new world and new me. It changes my life to a better one. Thank you."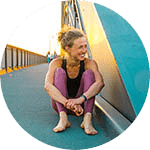 "TINT gives me the opportunity to learn from the best teachers around the world. I can highly recommend it."

"This is the first time for me to really care about what is yoga. Thank you so much for sharing."
Learn and Practice with the best
25+ instructors and 500+ yoga videos