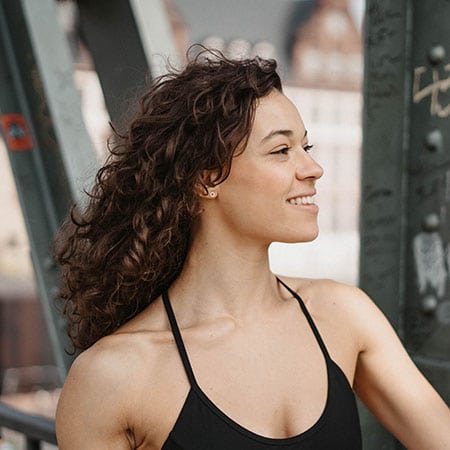 Inside Flow Senior Teacher

Home base: Frankfurt, Germany
Ami first came to the mat in 2006 during her first year at university in England, and yoga has been a big part of her life ever since. Despite moving to various cities and countries over the years, yoga remained a constant – something she always came back to.
And so, after settling in Frankfurt, she experienced her first Inside Flow class with Young Ho Kim and decided to complete her teacher training at Inside Yoga. Her advanced training followed with modules in Inside Flow, Yin Yoga, Personal Training and Chromatic Yoga. She is now an Inside Flow Senior Teacher, teaches weekly classes in Frankfurt, and gives workshops and teacher training across Germany and internationally.
Dance and music have always played a key role in Ami's life. She took her first dance class at the age of four and has danced many different styles over the years – from Ballroom and Latin American to Hip Hop to Contemporary and Lyrical Jazz. Today, these passions shape her teaching style, as she seeks to create a space for her students to dive deep within and cultivate a conscious connection to themselves. Her classes combine fluid movement and breath in creative, flowing sequences, which she imparts with lightness and a smile on her face.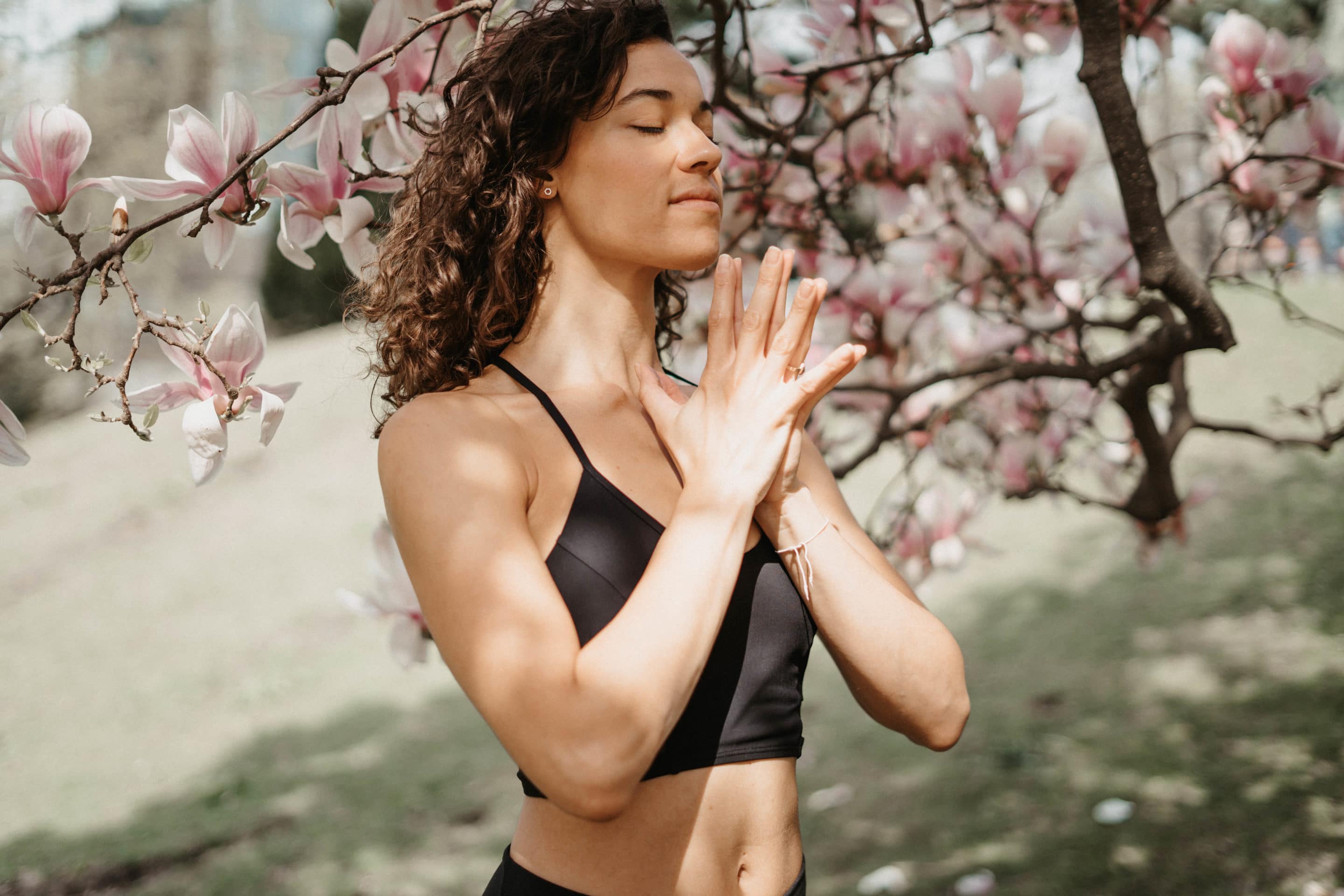 About Consciuos Connection
The fast pace of modern life and constant stimulation from the outside world makes it so easy to lose the connection to ourselves.
As a yoga teacher, I aim to help you to rekindle a conscious connection to yourself. Creative yet anatomically sound yoga classes combine music, movement, and breath to give you the space and tools to explore your body and mind. I am here to help you feel healthy and empowered in your body rather than stuck by it to experience what you and your body are truly capable of. The consciousness we cultivate on the yoga mat reaches far beyond the yoga mat, positively impacting our relationships, mood, and environment. It's all about getting to know yourself as a whole and cultivating your unique superpower!
"Any amount on practice is valuable – don't give up if you can't fit a 90-minute practice in every day. Just a few minutes on the mat can work wonders!"
What subscribers are saying

"One of the best teachers ever!!!"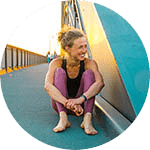 "TINT gives me the opportunity to learn from the best teachers around the world. I can highly recommend it."

"This is the first time for me to really care about what is yoga. Thank you so much for sharing."

Achieve personal fulfillment and success through yoga.
Our membership: On-demand videos, monthly live topics and quarterly live events.