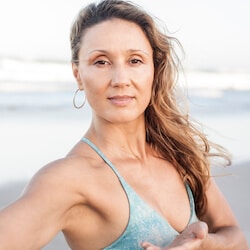 View all programs by Barbra
Co-founder of ThaiVedic – Experienced Certified Anusara yoga teacher – Creator of Strength & Grace Yoga

Home base: Munich, Germany
Barbra Noh has been a student of movement her whole life. She grew up in a Korean martial arts family, studied ballet in Australia and then moved to Europe to dance professionally in theatres. She is an internationally recognised yoga teacher who loves to share her passion for health, healing and personal growth.
With over 25 years' experience teaching yoga, she is a leading educator for yoga teachers. Additional to her highly regarded Anusara Yoga teacher trainings she is also co-founder of a healing system that integrates yoga, Ayurveda and bodywork: ThaiVedic.
Barbra began her movement training as a child in Australia and became a professional dancer at the age of 18. Yoga and meditation changed her life, giving her tools to work with her mind, heal her body and nourish her spirit. Now based in Munich, Germany, she travels internationally to offer workshops, lead retreats and present at conferences.
Her classes are physically challenging, mentally stimulating, and emotionally uplifting. Her precise and structured approach to teaching makes complex material accessible and enjoyable to learn. Barbra believes the transformational techniques and teachings of yoga empower and encourage us in our quest to sense our worthiness and live our full potential.
She now calls Bali home while still teaching regularly in Germany, Austria, Switzerland and Korea.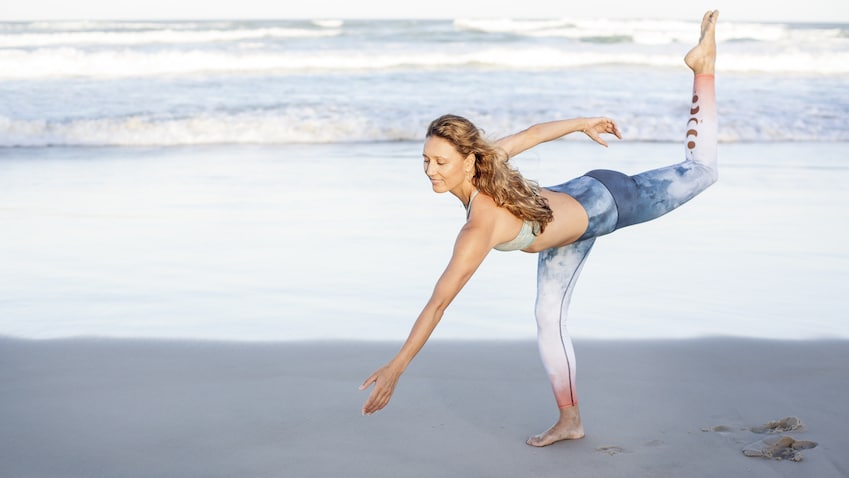 All of Barbra's online programs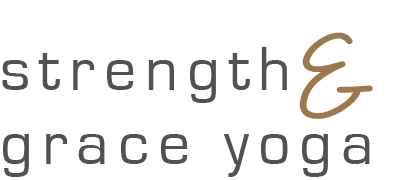 About Strength and Grace Yoga
A therapeutically beneficial approach to yoga created by Barbra Noh
Strength & Grace Yoga is an integrative approach to creating a therapeutically beneficial and sustainable yoga practice. It features a concise system of simple alignment principles that provide the framework with which to intelligently explore asana and movement.
With all the challenges and excitement that life brings our way, strength is found in stability – the ability to remain steady and maintain integrity in any situation. On the other hand, Grace is expressed in the sensitivity that we bring into the moment so that we may navigate our way within the big flow of life with ease and beauty.
"If you practise something you will become skilful. If you are dedicated you will make progress. It is my understanding that dedication, passion and a joyful, light-hearted approach are key elements in making progress on our path of expansion into our full potential."
What subscribers are saying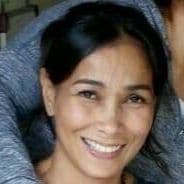 "It brings me to a new world and new me. It changes my life to a better one. Thank you."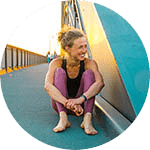 "TINT gives me the opportunity to learn from the best teachers around the world. I can highly recommend it."

"This is the first time for me to really care about what is yoga. Thank you so much for sharing."

Achieve personal fulfillment and success through yoga.
Our membership: On-demand videos, monthly live topics and quarterly live events.