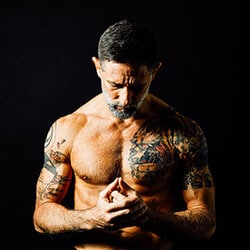 View all programs by Cameron
Founder of Budokon Yoga  – Founder of Budokon University
Born December 11th, 1971, Cameron Shayne is a social philosopher, educator, fighter, yogi, satirist, artist, writer, and founder of Budokon University. Based in Los Angeles, CA, during the 90s, the mecca for yoga in the Western world, Cameron established himself as one of the pioneering voices and transmitters of contemporary yoga and martial arts. As a teacher of teachers, he is renown for his founding of Budokon Yoga and his inspiring and provocative writings on the contemporary yoga scene. His radically honest and transparent style of teaching through critical analysis has established him as a guiding voice for modern yoga.
Cameron began studying Martial Arts and Zen meditation at the age of 12, and yoga Asana training at 25. He has black belts in both Japanese Karate-do and Korean Taekwondo, as well as his Brown Belt in Brazilian Jujitsu under the Gracie System. He has been studying and sharing Yoga, Martial Arts, and Zen meditation collectively for over 30 years.  Kancho ~ "kan" means building or dojo. Cho Means the head or top (i.e shacho: president). Essentially, Kancho means Top or Head of the Organisation. This title was given to Cameron by his Japanese students after traveling and teaching Budokon in Japan for many years.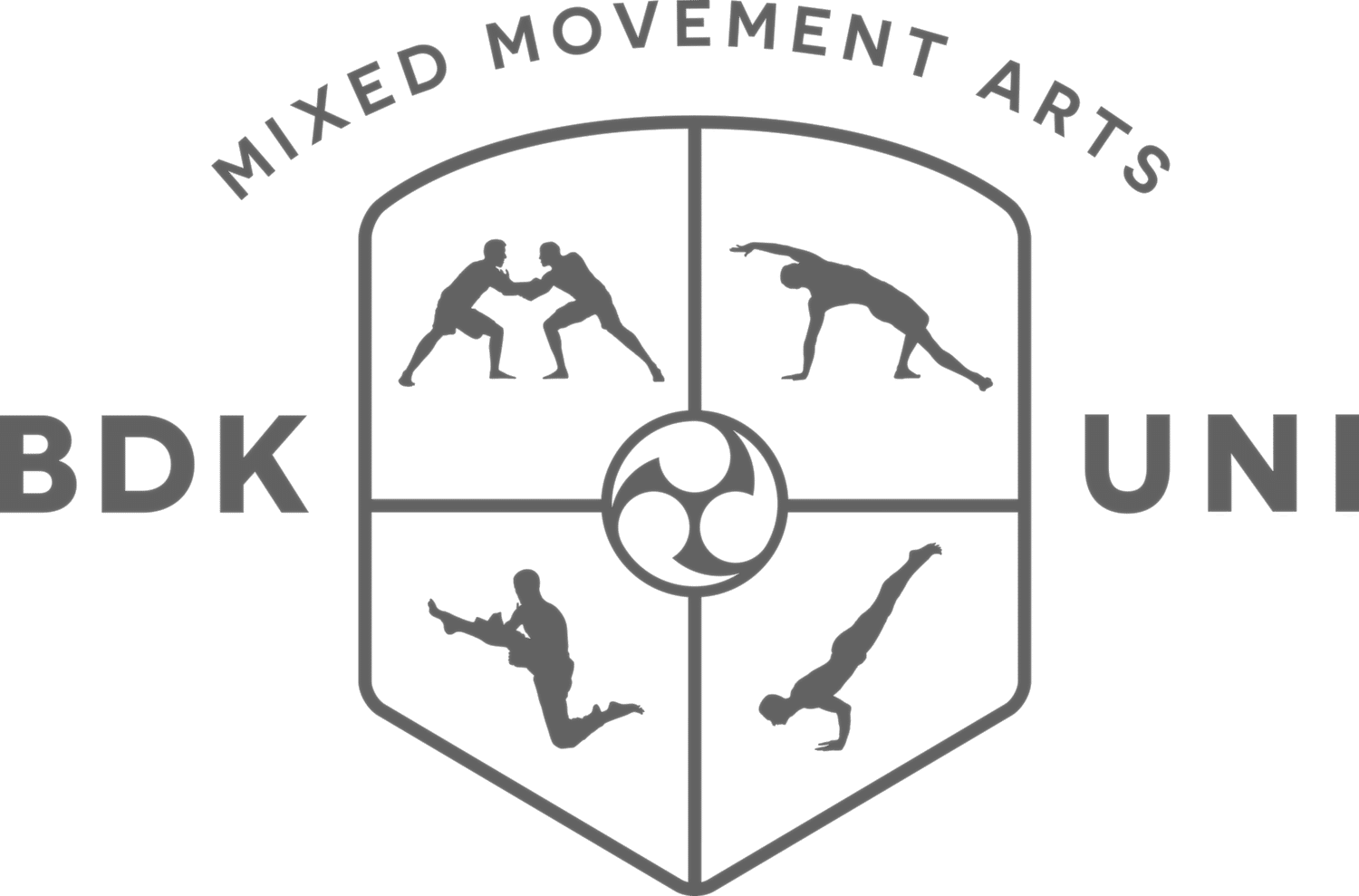 Budokon yoga is a practice for movers who seek the highest level of mobility. By combining yoga with elements of martial arts, calisthenics, animal locomotion and cognitive studies, it helps to improve mobility and to build strength.
The word Budokon is comprised of the syllables BU meaning warrior, DO meaning way and KON meaning spirit.
The purpose of Budokon yoga is to gain muscular strength, cardiovascular stamina, joint mobility as well as to develop agility and flexibility.
As a physically demanding style, it is intended to challenge and destroy the mental constructs you may have about yourself, leading to self-transformation through self-observation.
"Find a great teacher. Become a great student. Slow down. Fail. Listen more than you talk. Never stop. Practice, practice, practice.
The way you do anything, is the way you do everything." 
What subscribers are saying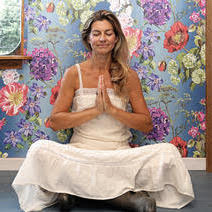 "I was so happy to follow a course of Cameron and Melayne onIine. The BDK challenge was tough, but because the exercises are short, I was able to do it ! Would recommend TINT yoga to everyone :-)"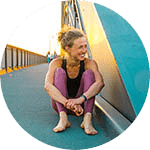 "TINT gives me the opportunity to learn from the best teachers around the world. I can highly recommend it."

"I have the 10 Day Transformation program – its incredible. Would recommend it thoroughly."

Achieve personal fulfillment and success through yoga.
Our membership: On-demand videos, monthly live topics and quarterly live events.