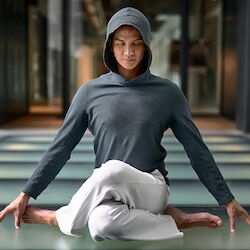 View all programs by Chris Su
Co-founder of Yin Mindfulness Immersion – Certified Yoga Alliance Trainer

Home base: Kuala Lumpur, Malaysia
Chris Su is a Malaysia senior Yin Mindfulness Yoga Trainer and a Yoga Alliance Certified Advance Trainer. He is also a keen student of Buddhist studies. Chris Su recently co-founded the Yin Mindfulness Immersion, a mindfulness-based strategy firm and he co-wrote The Yin Mindfulness Yoga & Meditation, Strategies for Enlightened Living.
As his interest in Vipassana or Insight Meditation has developed, so too has his interest in more contemplative forms of yoga practice. With a professional background in Chinese Medicine and personal passion for the dharma, Chris Su fell in love with Yin Yoga as a beautiful synthesis of these two interests.
"Yin yoga is not only an external physical exercise, it is the development of inner self too. Students of my yin yoga teacher training course learn in addition to yin yoga postures, breathing, and mind, also the soft skills on how to relax the body and silent the mind! Only through practice, you can experience the benefits of yin yoga" – Chris Su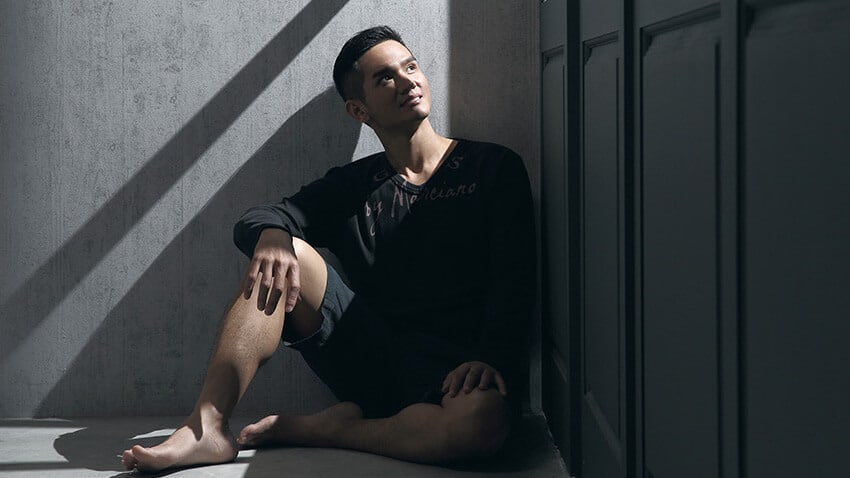 About yin mindfullness yoga
a meditative practice co-founded by Chris Su
Yin Mindfulness Yoga is the slow pace and quiet practice that draws our focus inwards connecting us to the true essence of ourselves. As the pace of our lifestyle, both work and play, becomes increasingly faster, it helps with finding stillness and the sense of equilibrium.
Yin yoga is a meditative practice aimed at calming our minds as well as improving the mobility and flexibility of our joints and connective tissue. Our fast-paced daily lifestyles create unstable or unbalanced emotions in us, eventually leading to tension and pressure not only on the physical body but also on the mental body.
So practicing Yin yoga helps to achieve inner balance and to relax both the physical body and mental body. Yin yoga also means slowing down: Every pose is held at least 3 to 5 minutes. This leaves space to practice meditation to build up and cultivate inner strength.
"Yin yoga is not only an external physical exercise, it is the development of inner self too."
What subscribers are saying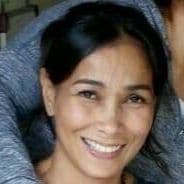 "It brings me to a new world and new me. It changes my life to a better one. Thank you."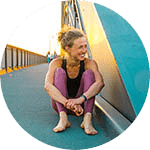 "TINT gives me the opportunity to learn from the best teachers around the world. I can highly recommend it."

"This is the first time for me to really care about what is yoga. Thank you so much for sharing."

Achieve personal fulfillment and success through yoga.
Our membership: On-demand videos, monthly live topics and quarterly live events.