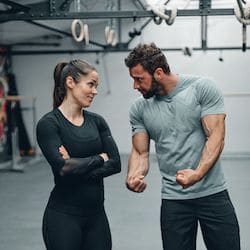 View all programs by Elli & Goran
Physical Therapist, Coach and Yoga Teacher

Home base: Düsseldorf, Germany
Elli & Goran Hachmann
Elli was one of the first CrossFit Athletes in Germany and the owner of a CrossFit Affiliate in Hamburg, Germany. She has been working in the field of fitness and health for over 20 years. Her path has taken her from being a Fitness Coach, Yoga Teacher, Sports physical therapist of many professional athletes and teams to becoming an athlete herself; starting in CrossFit & Weightlifting and winning the german national champions in the Olympic weightlifting two years in a row (2017 + 2018).
Her husband Goran is a CrossFit athlete and the owner of a CrossFit Box in Dusseldorf, Germany. They have two children together. So they know what it means to have a completely full daily routine where there is apparently no time for sports and healthy nutrition.
Ellis Passion as a coach is to help women to integrate sports and nutrition into their daily lives in a flexible and easy way so that everyone can achieve their personal goals without comprising time with their family.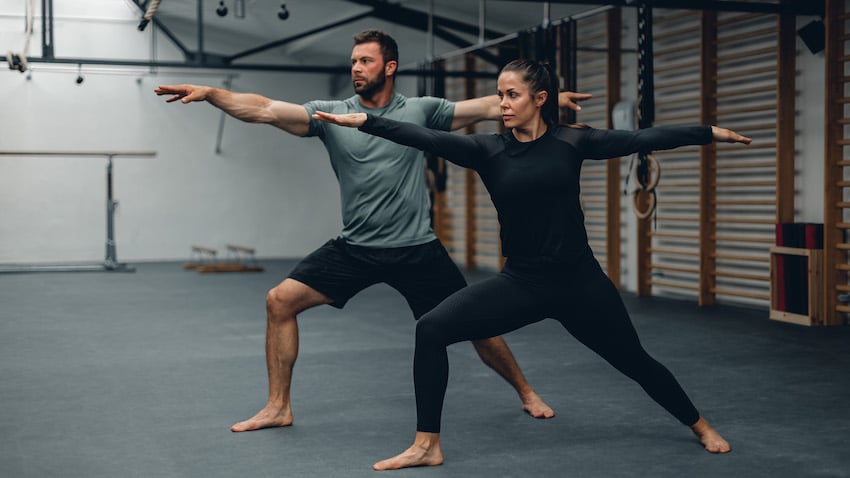 "Progress, not perfection. It's not about getting everything right. It's about consistent steps in the right direction and growing from your experience." – Elli Hachmann
WHAT SUBSCRIBERS ARE SAYING

"One of the best teachers ever!!!"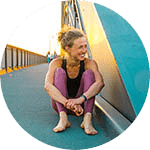 "TINT gives me the opportunity to learn from the best teachers around the world. I can highly recommend it."

"This is the first time for me to really care about what is yoga. Thank you so much for sharing."

Achieve personal fulfillment and success through yoga.
Our membership: On-demand videos, monthly live topics and quarterly live events.