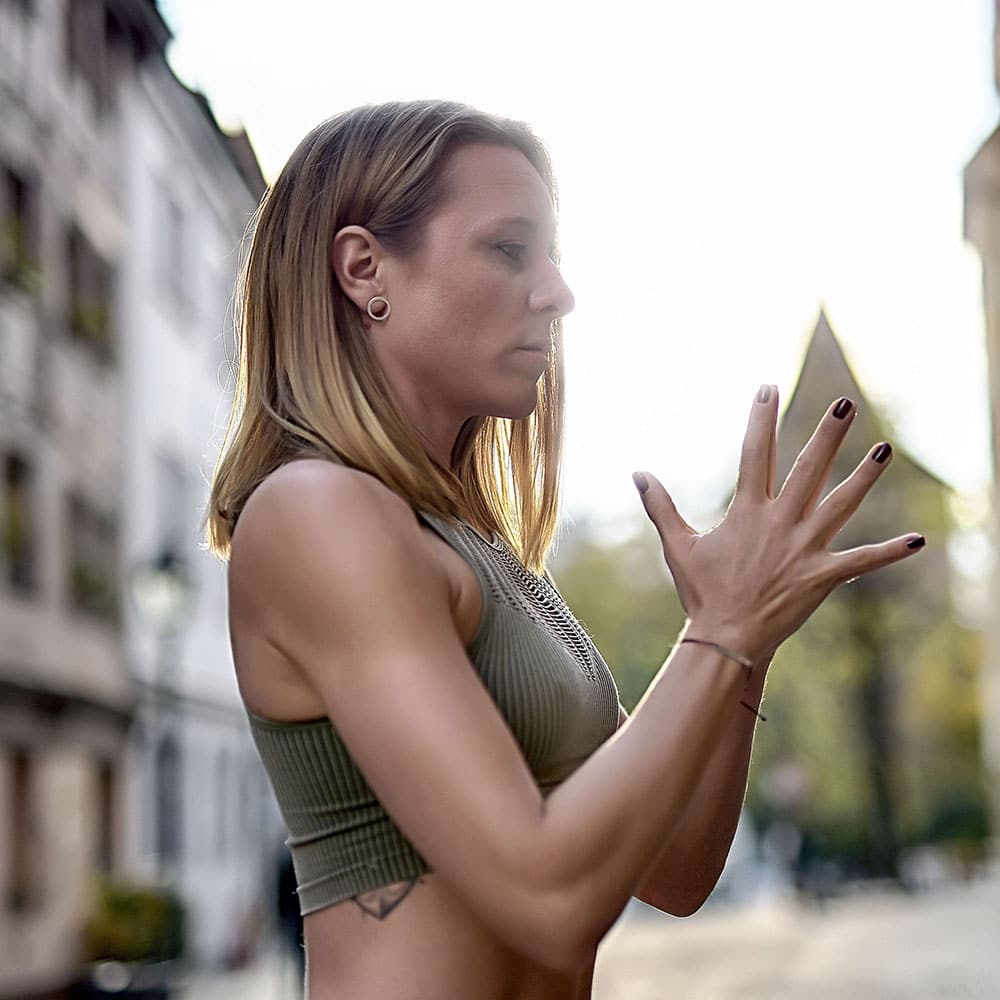 View all programs by Janine
Founder of LustforLife.Yoga and Inside Flow Senior Teacher

Home base: Nuremberg, Germany
Janine is the soul and founder of Lustforlife.yoga, living and teaching Yoga and INSIDEFLOW in Germany.
Her first experience with Inside Flow was through Young Ho Kim and changed her life with lasting effect. Short after, she quitted her Job in the financial Industry and became a full – time passionate Yoga Teacher. Constantly deepening her knowledge and qualities as a teacher, she took every opportunity in teacher – trainings, workshops, and classes to dive into the art of teaching Inside Flow and Yoga.
Besides completing her advanced teacher with Inside Yoga and Inside Flow, she has been diversifying her practice and skills with well known teachers like Bryce Yoga, ACROVINYASA by Yogabeyond, Matt Giordano and more.
Now, she is offering international classes, workshops and Teacher Trainings.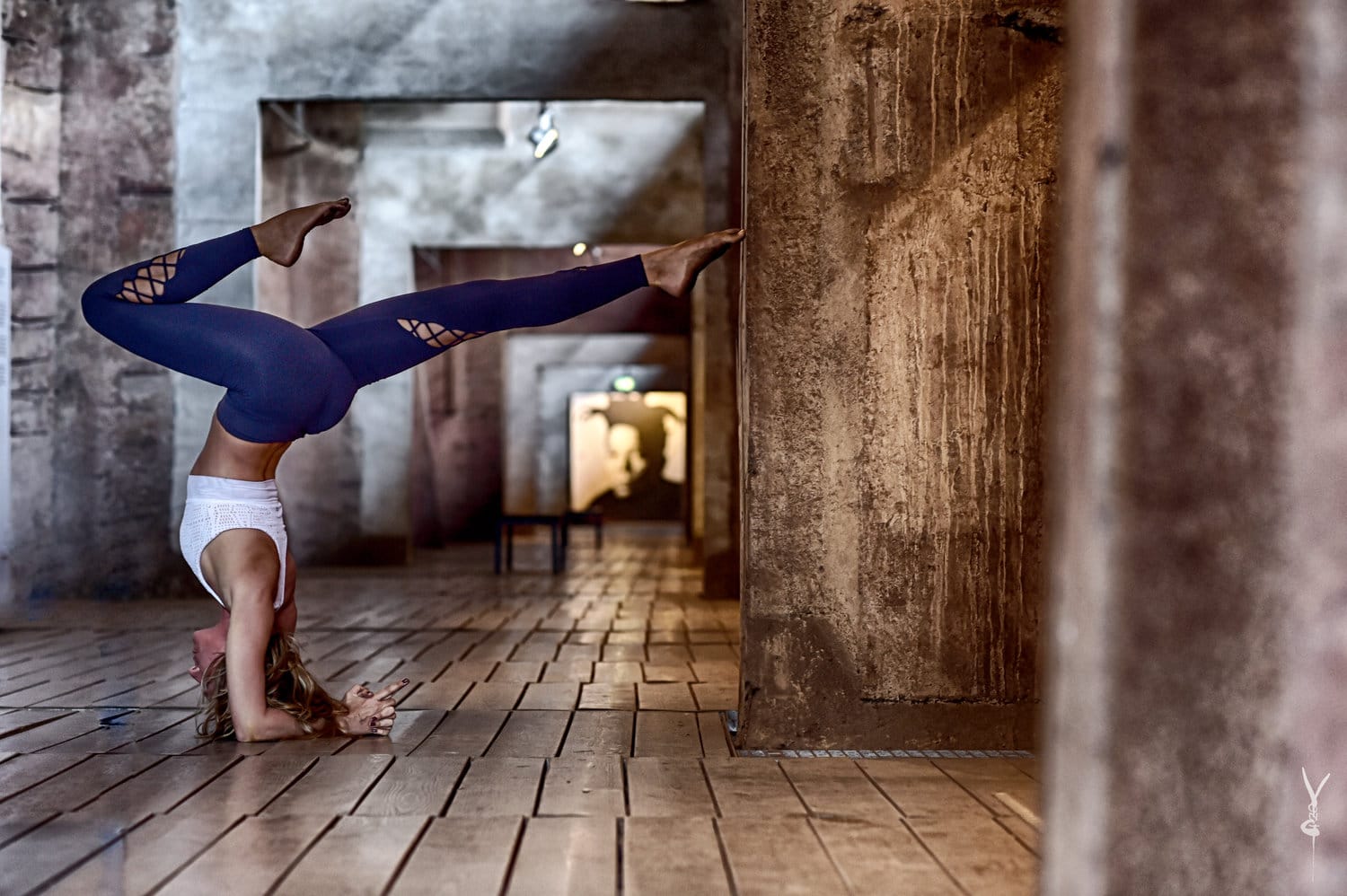 All of Janine's online programs
"I WANT TO INSPIRE PEOPLE AND HELP THEM TO CREATE A CONNECTION TO THEMSELVES. I WANT TO SUPPORT PEOPLE TO DISCOVER THEIR LUST FOR LIFE."
"Lustforlife" is her mantra. It manifests her as a person and the way she is teaching Yoga and Inside Flow. Her teaching style is inspired by many different teachers that are ruling the Yoga World today. It is modern, progressive and designed to adapt the needs of your body and mind to nowadays challenges.
There will be no OM or chanting in her Classes / Workshops, instead you will move and breath to modern Music. For her teaching Yoga is about to share what she is loving.
It is LUST – Lovingly Uplifting Straight and Touching
"Keep it loving, uplifting, straight and touching.
Every time you step on your Yoga mat, let this be an act of love for yourself. When things get tough, uplift yourself by being confident in your own skills. Be honest and straight forward with yourself, pay attention to your needs. And finally, do whatever touches your heart."
WHAT SUBSCRIBERS ARE SAYING

"One of the best teachers ever!!!"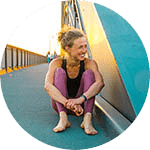 "TINT gives me the opportunity to learn from the best teachers around the world. I can highly recommend it."

"This is the first time for me to really care about what is yoga. Thank you so much for sharing."

Achieve personal fulfillment and success through yoga.
Our membership: On-demand videos, monthly live topics and quarterly live events.