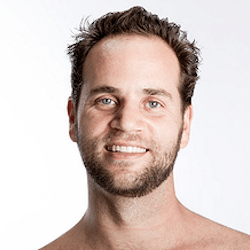 View all programs by Jason
Jason Nemer is the co-founder of AcroYoga. He loved and practiced gymnastics since childhood and trained with some of the top Russian and Bulgarian acrobatic masters during his teens. Competing among the best acrobats in the world inspired his practice and taught him about humility.
At the age of 16, Jason represented the US at the World Championships of Sports Acrobatics in Beijing. In 1996, he performed acrobatics in the Opening Ceremonies of the Olympic games. Jason added yoga to his lifestyle in 2001. Connection to the breath and the lifestyle philosophy filled him with so much joy and new ideas of how to bring his past passions into a new form. Currently, Jason travels extensively and introduces the world to AcroYoga while also bringing communities together.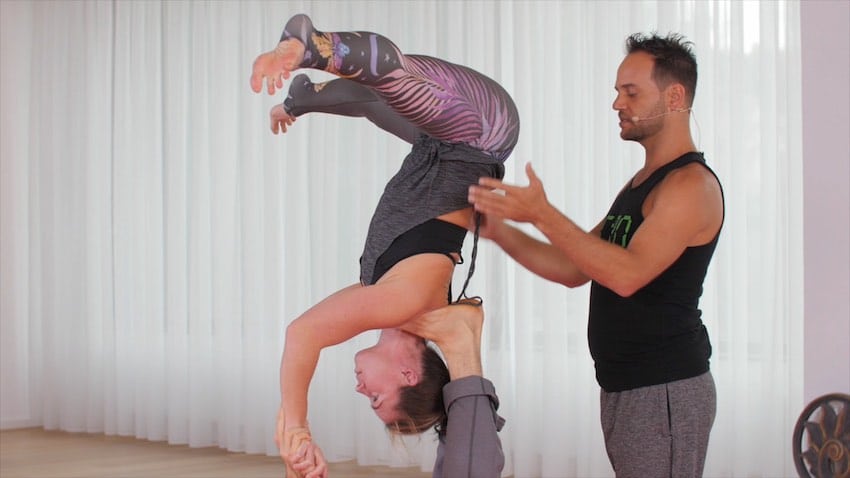 An innovative form of partner yoga co-founded by Jason Nemer
AcroYoga is a dynamic practice that combines partner acrobatics, yoga, and restorative healing. The harmonized movements between partners build trust, connection, and playfulness. Today, AcroYoga is a worldwide phenomenon with millions of teachers and practitioners all over the world.
"If it feels good for both its right."
What subscribers are saying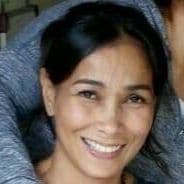 "It brings me to a new world and new me. It changes my life to a better one. Thank you."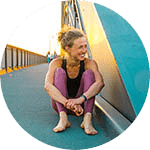 "TINT gives me the opportunity to learn from the best teachers around the world. I can highly recommend it."

"This is the first time for me to really care about what is yoga. Thank you so much for sharing."

Achieve personal fulfillment and success through yoga.
Our membership: On-demand videos, monthly live topics and quarterly live events.