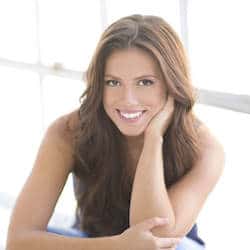 Yoga Celebrity and Author on Yoga Journal

Home base: New York City, USA
Kat Fowler is a New York City based yoga teacher, E-RYT 500, and teacher trainer with over 1000 hours of training. Known for her lighthearted and inspirational style of teaching, she encourages personal expression, inner connection and courage through movement . Kat leads several of her own 100-hour advanced teacher training programs, specialised workshops, open group classes and private sessions in her hometown, NYC, as well as annual international yoga retreats.
Kat has trained, mentored and taught numerous teachers at Pure Yoga and Yoga Vida in NYC and guest teaches at several 200-hour teacher training programs across New York. She uses her passion for the yoga practice, love for anatomy and biomechanics, and lifelong surrounding of yoga philosophy to inspire her students and yoga teachers to achieve their highest potential.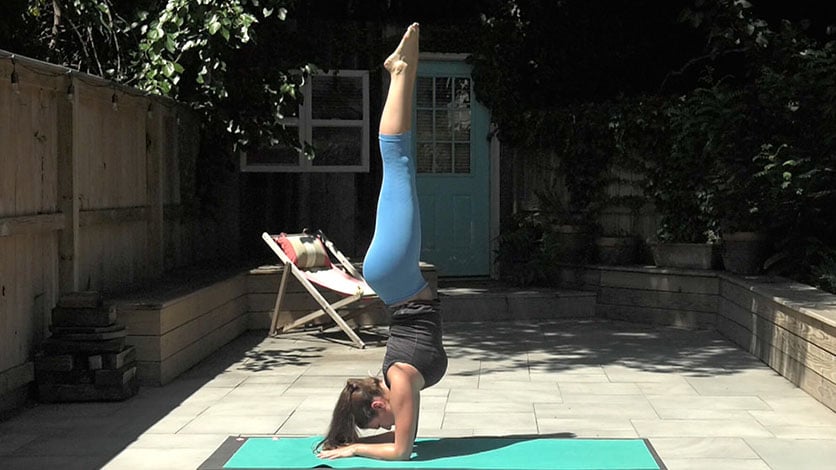 A tool to unfold the full transformative potential of yoga
Kat was born into a life of spirituality and meditation and learned meditation through her family's guru at age 14. Hence, meditation plays an important role in her personal practice and style of teaching. 
Often emphasis is placed on yoga's physical aspects which are hugely beneficial. However, this focus can be limiting to the full, transformative potential of yoga meditation. Meditation is one of the best ways to quiet your thoughts, find inner balance and calm the mind in today's fast paced world. In the process you gain focus, clarity and vitality. Reducing stress, yoga meditation heals and strengthens both body and mind and it may also provide a tool to explore the mystery of the mind.
"Yoga is like a tuning fork, and suddenly everyone is hitting the right note."
What subscribers are saying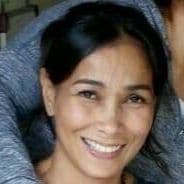 "It brings me to a new world and new me. It changes my life to a better one. Thank you."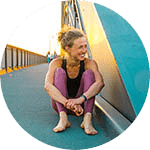 "TINT gives me the opportunity to learn from the best teachers around the world. I can highly recommend it."

"This is the first time for me to really care about what is yoga. Thank you so much for sharing."

Achieve personal fulfillment and success through yoga.
Our membership: On-demand videos, monthly live topics and quarterly live events.