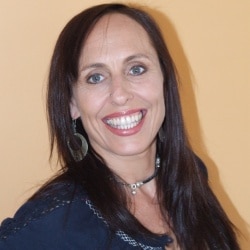 View all programs by Katchie
Famous Yoga Instructor with 10k+ Teaching Hours
Katchie Ananda is an international E-RYT 500 yoga and dharma teacher who has been teaching as a full-time yoga teacher since 1990.
Her background covers Integral, Jivamukti, Anusara, and Ashtanga yoga certified by Richard Freeman. As a committed student of Vipassana Meditation, she has practiced with Jack Kornfield, her Buddhist mentor, since 2000. Meditation always finds a way into her own classes as well.
She is the co-founder/director of Yoga Sangha, a beloved yoga center in San Francisco which is dedicated to yoga and dharma. In addition to the classes at her studio Katchie offers trainings in Europe and the USA.
Being very dedicated to raising awareness about human and animal rights, the environment and social justice she was named one of five top yoga teachers making change in the world by Yoga Journal in reference to her leadership in yoga and social change. Katchie volunteered for many years at San Quentin, teaching Yoga and Dharma to long-term inmates.
Katchie is loved by her students for her authenticity and wisdom. Her on-going humour and her stories complement her teaching and are brought to many conferences, festivals and workshops all over the world. She lives in the USA with her husband Joshua and their dog Leelou.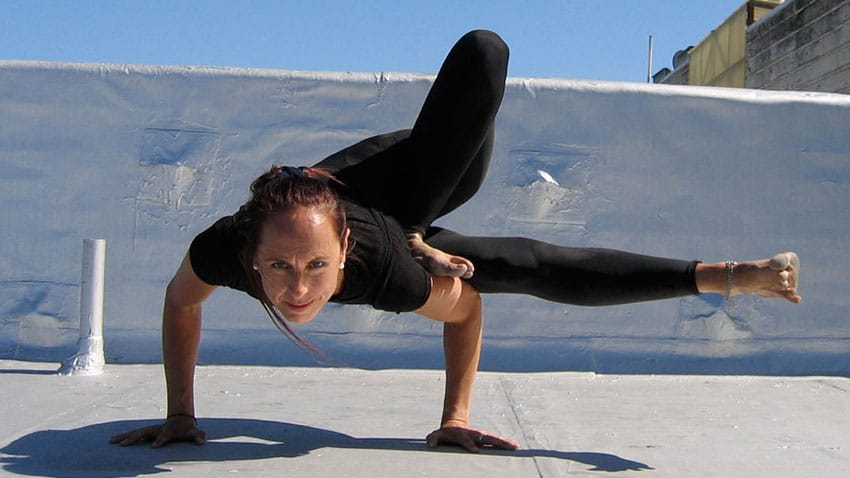 A modern interpretation of Hatha and Vinyasa yoga
Katchie Ananda is an international Yoga and Dharma teacher who has been exploring the practices of yoga and dharma and sharing her path with others. Dharma Yoga is a graceful, yet challenging form of yoga. The practice is appropriate for students of all levels, from beginner to lifelong practitioners and very accessible because it meets students where they are and according to their condition. As students move through their dharma practice, they are encouraged to go deeper and experience the practice in a meditative and spiritual way.
"When you give love and kindness to yourself first it builds up and you eventually cannot help but share them with others."
What subscribers are saying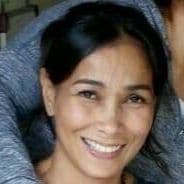 "It brings me to a new world and new me. It changes my life to a better one. Thank you."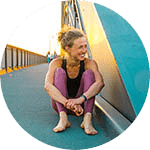 "TINT gives me the opportunity to learn from the best teachers around the world. I can highly recommend it."

"This is the first time for me to really care about what is yoga. Thank you so much for sharing."

Achieve personal fulfillment and success through yoga.
Our membership: On-demand videos, monthly live topics and quarterly live events.