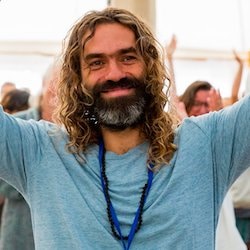 View all programs of Krishnataki
Founder of Sunshine House Greece
Krishnataki, originally from Greece, has been teaching Thai Yoga massage and yoga since 1998 having lived and studied in Thailand and India.
His first gateway to the East was through Tai Chi and he is now a senior massage teacher of the Sunshine Network. His base is at Sunshine House, where he leads a variety of retreats aimed at igniting the spiritual, healing flame that lies dormant in each and every one of us. He is well known for his unique, fun-loving and passionate way of teaching as well as his generous spirit.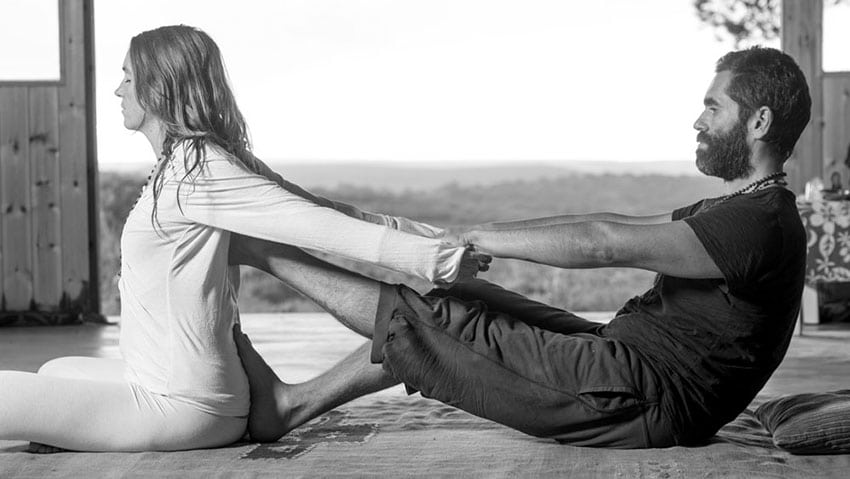 ALL ONLINE YOGA PROGRAMS OF KRISHNATAKI
"Dynamic Thai Massage has this characteristic somehow of releasing the stagnation in the body."
27Nov
Wednesday, Berlin, Germany
06Jan
Monday, Chiang Mai, Thailand
21May
Thursday, Cologne, Germany
No event found!
WHAT SUBSCRIBERS ARE SAYING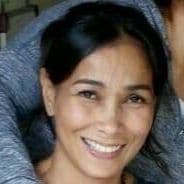 "It brings me to a new world and new me. It changes my life to a better one. Thank you."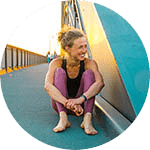 "TINT gives me the opportunity to learn from the best teachers around the world. I can highly recommend it."

"This is the first time for me to really care about what is yoga. Thank you so much for sharing."
Learn and Practice with the best
25+ instructors and 500+ yoga videos