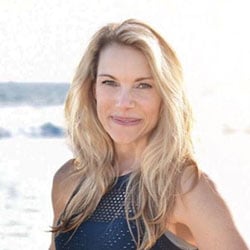 View all programs by Kristin
Celebrity yoga and pilates instructor
Yoga and pilates professional, celebrity instructor and trusted wellness expert Kristin McGee is one of 
New York City's leading yoga and pilates influencers
. Kristin began her career in the early 90s while studying theatre at NYU Tisch. She was discovered by MTV and her career grew as she starred in a yoga video series with Lori Trespicio from The Real World, followed by a feature video with Bethenny Frankel. Her unparalleled teaching abilities have grown her a clientele of high-profile celebrities, including Steve Martin, Tina Fey, Emilia Clarke, Christine Taylor Stiller, and LeAnn Rimes Cibrian.
Kristin has been featured in over 100 yoga and pilates videos, is a contributing editor at Health and a spokesperson for Power Pilates Gym on HSN. Her expertise has been featured in publications including The Huffington Post, Health, Mind Body Green, Fitness, Glamour, OK! Magazine, Prevention, VOGUE, InStyle, SHAPE, Women's Health, People and Oxygen. She has appeared on broadcast including CNN, Good Morning America, TODAY Show, CBS, FOX, The Early Show, Access Hollywood and ABC. In 2016, she was named as one of the most influential yoga teachers in the U.S. by SONIMA.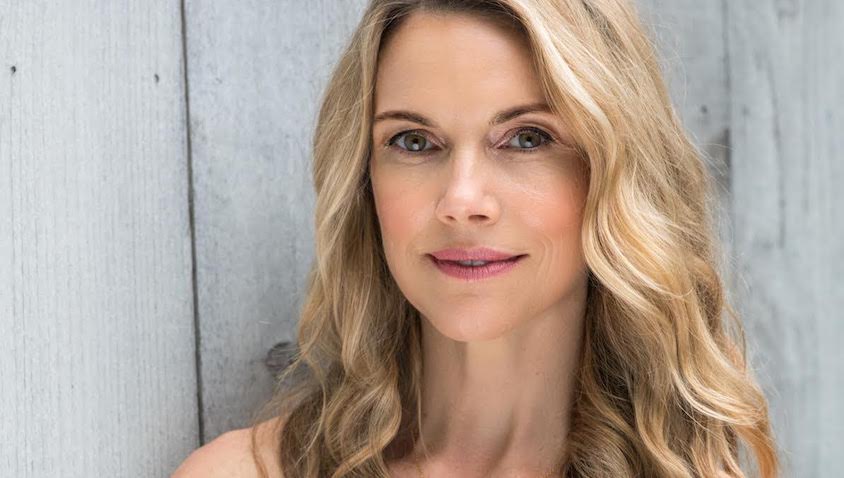 A practical framework to boost well-being
One yoga style Kristin McGee loves practicing and teaching is Katonah Yoga. Katonah Yoga is a syncretic Hatha yoga practice developed over 40 years ago. It incorporates classical Hatha yoga with Taoist theory, geometry, magic, mythology and imagination. It's a practical framework designed to strengthen personal and communal well-being. Katonah yoga teaches practitioners to fit each posture to their own particular body frame and to use their bones as personal boundary, making injuries or overstretches less likely. In this style stability is created through the alignment and angles of the bones and joints. A well-aligned Katonah pose allows energy currents to flow through the body making every asana feel effortless.
"The body achieves what the mind believes!"
What subscribers are saying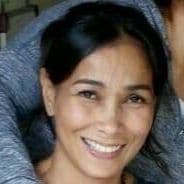 "It brings me to a new world and new me. It changes my life to a better one. Thank you."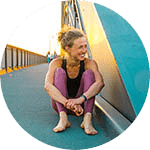 "TINT gives me the opportunity to learn from the best teachers around the world. I can highly recommend it."

"This is the first time for me to really care about what is yoga. Thank you so much for sharing."

Achieve personal fulfillment and success through yoga.
Our membership: On-demand videos, monthly live topics and quarterly live events.