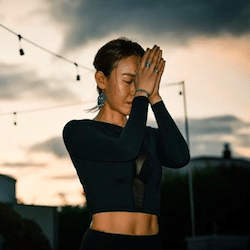 View all programs by Shaila

Home base: Seoul, South Korea
샤일라는 Satyam Yoga Seoul의 디렉터이며 한국요가의 지도자들을 이끌어가는 리딩 선생님이기도 하 다.
15년 넘게 Ashtanga, Iyengar, Anusara, Tantric Hatha,India owa meditation등 다양한 요가수련과 명상을
많은 스승들과 공부해왔고 그 여정을 통해 받은 가르침과 깨달음, 영감을 빈야사 지도자과정, 어드밴스드 지도자 과정
그리고 자신에 대해 알아가는 실용철학을 통해 전달 하고있다.
매트밖에서 또한 모든 영혼의 자유와 치유를 위해 딥 슬로우 맛사지와 소울 댄스를 가르치고있다.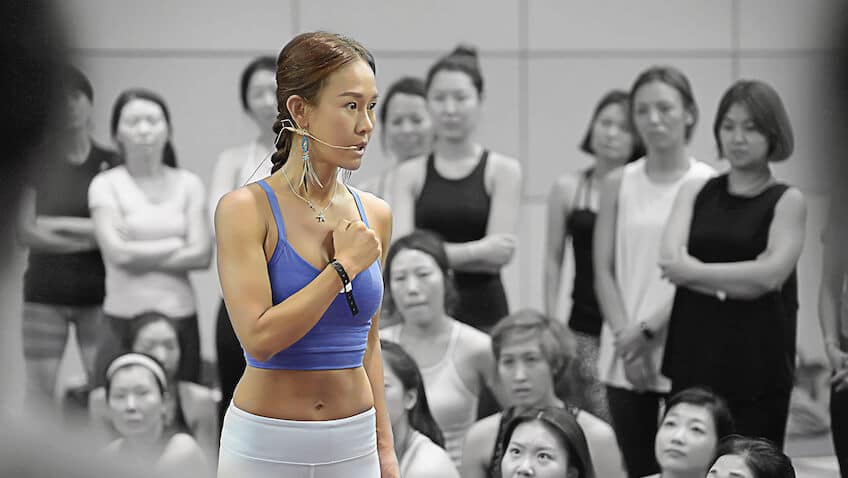 All of Shaila's online programs
An alignment and breathing focused form of yoga
In her online program, Shaila practices a form of Hatha Yoga. Hatha yoga focuses on physical alignment and breathing control to attain an equilibrium between body and universe. This harmony reveals itself in the form of physical strength, physiological health and emotional well-being.It helps to build flexibility and strength while at the same time minimizing the chance of injury. The term Hatha derives from the Sanskrit. The syllable HA means sun while THA stands for moon, meaning that the practice aims to unify active and receptive qualities of individuals.
 All alignment-focused programs
"Respect all existing and the precious value inside."
WHAT SUBSCRIBERS ARE SAYING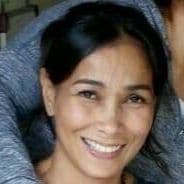 "It brings me to a new world and new me. It changes my life to a better one. Thank you."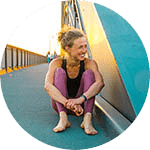 "TINT gives me the opportunity to learn from the best teachers around the world. I can highly recommend it."

"This is the first time for me to really care about what is yoga. Thank you so much for sharing."

Achieve personal fulfillment and success through yoga.
Our membership: On-demand videos, monthly live topics and quarterly live events.