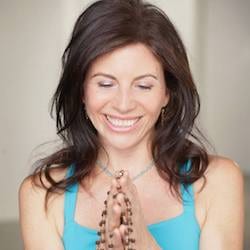 View all programs by Sianna
founder of Rasa Yoga, Mythic Yoga Flow®, and RITUAL

Home base: Beverly Hills, USA
Sianna Sherman is an international yoga teacher, storyteller, and speaker at conferences and festivals throughout the world. She is the founder of Rasa Yoga, Mythic Yoga Flow®, and RITUAL. Sianna touches the human heart through story and offers teacher trainings, workshops, retreats, pilgrimages, and online studies. Her training includes three decades of study with master yoga teachers and scholars in India and abroad, as well as a background in bodywork, anatomy, herbalism, feminine studies, and climate reality training.
She is currently dedicated to social justice education and to unpacking her own white privilege. In addition, she is in a two-year mentorship for shadow work and emotional intelligence. Sianna is committed to being Love In Action here on earth to serve.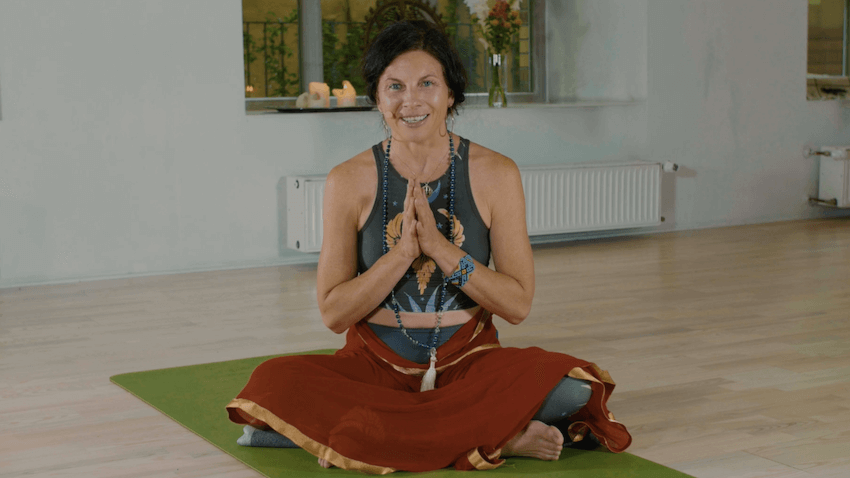 The perfect blend of vinyasa flows and meditation created by Sianna Sherman.
Rasa Yoga blends asana, mantra, mudra, pranayama, meditation and chanting along with meditation and a deep reverence for nature. It combines vinyasa flow and intelligent alignment with mantra chanting. This approach is anchored in a deep understanding of the body and movement therapy – yet it goes far beyond teaching skills and poses alone.  It honors the many traditions and lineages of yoga, while awakening your authentic creativity with the goal of personal and collective transformation.
"May we all cultivate true strength, courage and bravery to live in the most authentic and beautiful way we possibly can."
What subscribers are saying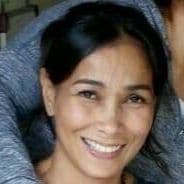 "It brings me to a new world and new me. It changes my life to a better one. Thank you."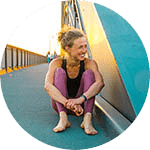 "TINT gives me the opportunity to learn from the best teachers around the world. I can highly recommend it."

"This is the first time for me to really care about what is yoga. Thank you so much for sharing."

Achieve personal fulfillment and success through yoga.
Our membership: On-demand videos, monthly live topics and quarterly live events.