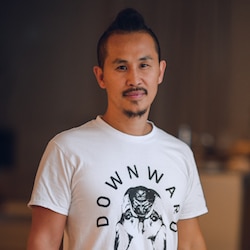 View all programs by Young Ho
Founder of Inside Yoga and Inside Flow – Founder of biggest Yoga Academy in Europe

Home base: Frankfurt, Germany
Young Ho Kim was born in South Korea and moved to Germany as a teenager. After a very impressive career as a Martial Artist, he fell in love with yoga and learned from many styles with great teachers but found nowhere he really belonged. After a long study he came to conclusion that he must blend all his knowledge to create a fusion of his own yoga.
Young Ho has since established the biggest and most renowned studio in Germany, Inside Yoga, based in Frankfurt. His non-dogmatic and scientific approach to Yoga blends with clearness and simplicity of Zen Buddhism and his down-to-earth style of teaching has inspired yogis and yoginis all across Europe and Asia. Young Ho truly believes in Evolution and is always seeking for improvement and ongoing education.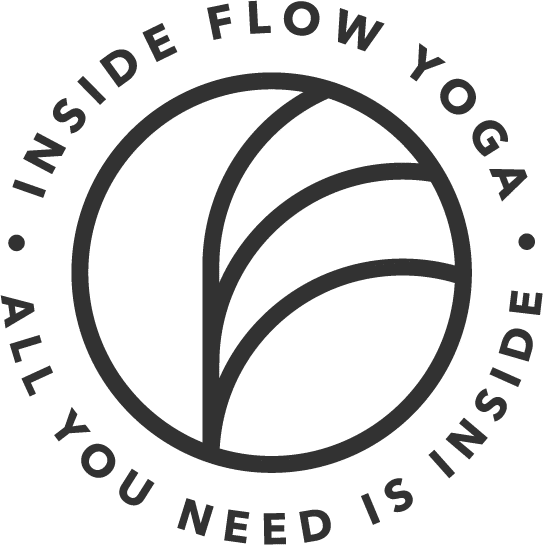 Vinyasa 2.0 founded by Young Ho Kim
Music drives the Inside Flow Yoga classes and frames the whole sequence. During the Inside Flow class, you gently move from one posture to another carried by the music, bringing you into a trance-like, almost meditative state. Movement and breath are ONE. You can't synchronize them because they come already together. You can only enhance your breath. We practice the key idea is the actual movement BETWEEN the postures, not the posture itself. The important thing is how you get to the posture.
In Inside Flow, you are singing a song with your body. Every language has its benefits and your challenge is to find your own. Some people relax with punk rock and some with classical music. Your choice of music defines you and your practice. Inside Flow has different sequences with slow, fast, upbeat, relaxing songs starting from Hip Hop to pop music. It's wonderfully amusing and heartwarming. It is an evolution of Vinyasa Yoga!
Yoga is a journey to your inner guru. You should be bold enough to question your traditions. Step on the mat and ask your inner guru what feels better for you. Feel into your body and you will find the key.
What subscribers are saying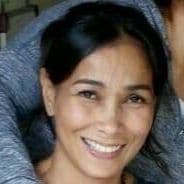 "It brings me to a new world and new me. It changes my life to a better one. Thank you."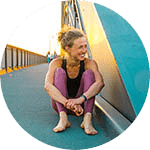 "TINT gives me the opportunity to learn from the best teachers around the world. I can highly recommend it."

"This is the first time for me to really care about what is yoga. Thank you so much for sharing."

Achieve personal fulfillment and success through yoga.
Our membership: On-demand videos, monthly live topics and quarterly live events.