June 21, 2020 marks the date of International Yoga Day 2020. It gives all of us an opportunity to celebrate our togetherness, rather than our differences, and to find unity in yoga. Let's take the first step to a more peaceful world together.
In our hectic world today, yoga has become more than a mindset, more than a lifestyle – yoga is your pathway to finding inner peace and balance. Practicing it is not only about physical health but about discovering a sense of oneness with ourselves, each other and the world.
We at TINT think that International Yoga Day 2020 is a great occasion to celebrate the language of togetherness that is yoga. Yoga is made for everyone, no matter how young or old, fit or frail, no matter which place you call your home. In this article, we want to focus on the diverse voices of yoga practitioners all around the world.
1. WHY WE CELEBRATE INTERNATIONAL YOGA DAY 2020
International Yoga Day 2020 is an event celebrating yoga and its benefits on mental and physical health and a person's overall well-being.
The current Prime Minister of India, Narendra Modi, declared June 21, the longest day of the year in the Northern hemisphere, as International Yoga Day. The first International Yoga Day was held on June 21, 2015. Since then, it has been celebrated in many countries all over the world.
The Embassy of India organizes a series of events culminating around that date every year, and global yoga communities use this opportunity to hold special events and yoga classes to feel more connected than ever to their fellow yogis all over the world.
International Yoga Day is a special event that is close to our heart here at TINT, where we celebrate compassion and dedicate ourselves to excellence in yoga teaching with our diverse team of yoga teachers from all around the world.
What does yoga mean to you? For us at TINT, yoga is all about striving for excellence in order to offer you the best possible yoga experience. For others, yoga helps let go of the stresses of daily life, get centered, and see life as it truly is: A gift. And these are just a few of the benefits of yoga.
2. How Yoga Unites Us All
On the occasion of International Yoga Day 2020, we want to draw attention to the main objective of yoga: bringing health and happiness to those practicing it. However, that is only possible with accessible yoga content made for the diverse crowd of people practicing yoga.
Today, yoga is still associated with practitioners that are most prevalently white, female, affluent and educated. But don't let the statistics fool you:
Yoga is really inclusive of everyone, no matter your age, background or the shape of your body. You can practice yoga wherever you are, whoever you are, as long as you practice it with the right mindset. Yoga is not about being the best, or the fittest, it's not about proving your worth, it's rather about finding "inner peace", "calmness and stability". "Jimmy" Puncharoen, the secretary of international yoga in Thailand, says that yoga "helps to let go of the external chaos around you."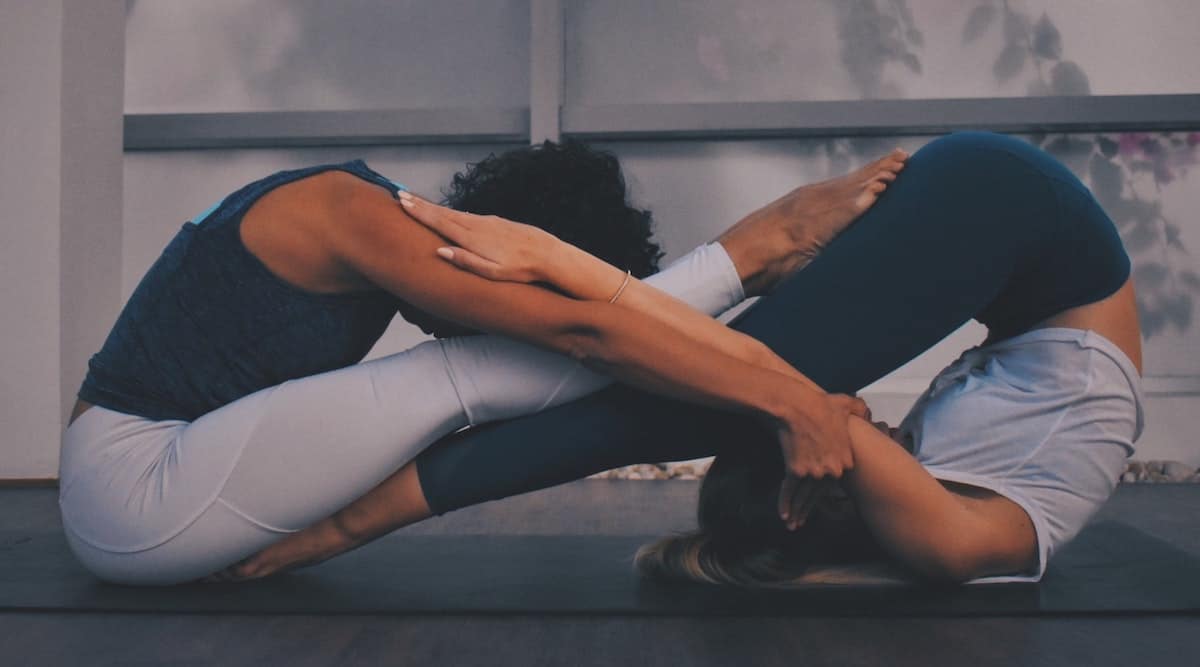 It's true that practicing yoga while ignoring the current political events and the injustices in our world will not make the world a better place. But finding compassion for yourself can be the first step in becoming a more compassionate person towards others.
For Frankfurt-based yoga teacher Ami Norton, who has been passionate about yoga since 2006 and who did her yoga teacher training with TINT's Founder and CEO Young Ho Kim in 2015, yoga has become more than fitness, more than a lifestyle. "Yoga is my language, my way to express myself, to put my message out into the world."
What makes her especially enthusiastic about the practice is that "in yoga, we learn the idea that we are all one, that we are all part of a whole." Ami left her office-based job in 2017 and has since become an Inside Flow Senior Teacher, teaching weekly classes in Frankfurt, training other teachers as part of the Inside Yoga Academy Team, and holding workshops and retreats in Germany and internationally.
Yoga is intended to nurture your body and soul. Your body is your temple and you should treat it with respect and care. By treating yourself kindly, yoga enables you to find greater kindness in your heart for the people around you, and can unify you with the world at large.
And while practicing yoga cannot solve today's global challenges by itself, it helps change our mindsets and patterns. Yoga can help us let go of old ideas and harmful values. And in the end, that is what truly matters, because, as Ami Norton puts it, "change starts with each and every one of us."
"The beating of your heart is the constant reminder that we are all one. One constant beat that accompanies us from our first to our last breath."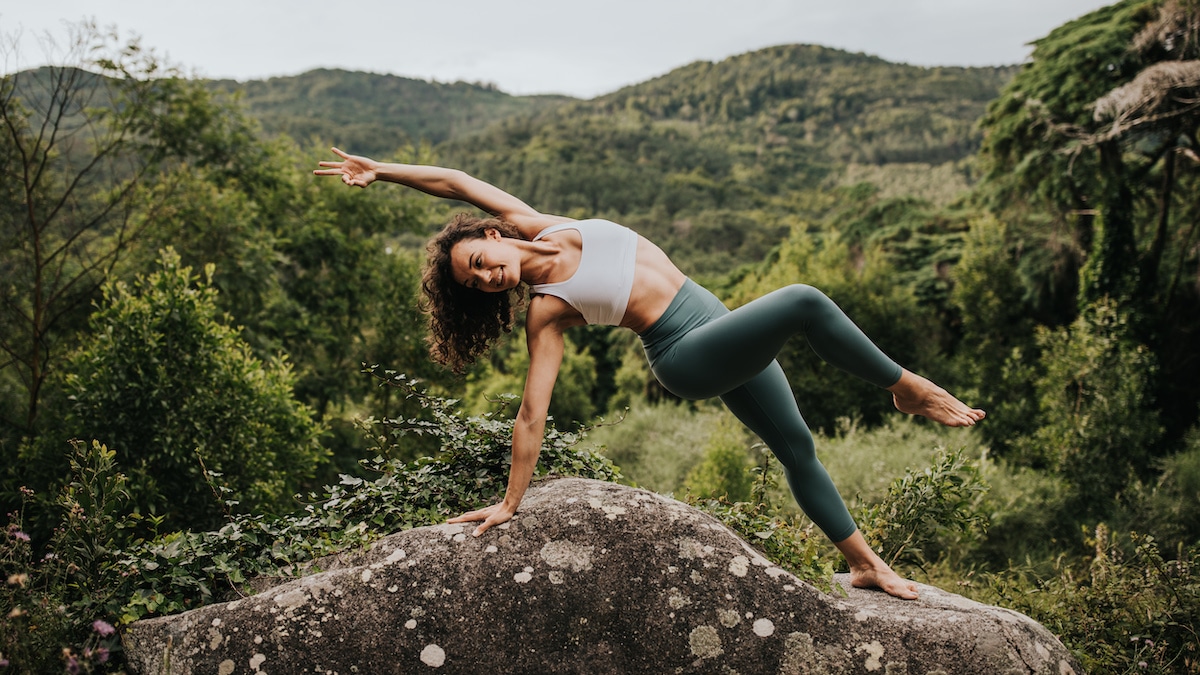 3. The Diverse Voices of Yoga
Yoga has many benefits. But its most important benefit may not come to mind immediately: It sparks kindness inside you. Ji-Hye "Stella" Kwak, the co-owner of Yoga Kula in Korea, says that "happiness and kindness start in you. They are the key to a better life."
Finding compassion for yourself and others is the key to balance and peace, and while it is easy to go the path of distrust and hatred, to hold on to notions of superiority and old ideas, Ami Norton agrees that yoga helps us "spread our light and make the world a bit of a better place."
What makes yoga the perfect tool for a more peaceful and understanding world? According to Sri Surinder Singh of Swasti Yoga in Rishikesh, India, it is the fact that "Yoga does not belong to any religion. It really belongs to only one religion – and that religion are we, human beings." Yoga accepts everyone, and International Yoga Day 2020 is the perfect opportunity to become a more compassionate person.
We don't have to do much to change the world, as long as we're willing to trust each other, and make each other's lives a little bit brighter every day.
If you're unsure how to transform your home into the perfect environment for yoga, so that you can start your journey to a more happy and healthy you, read this amazing article by Claire Wilson on YOGI TIMES.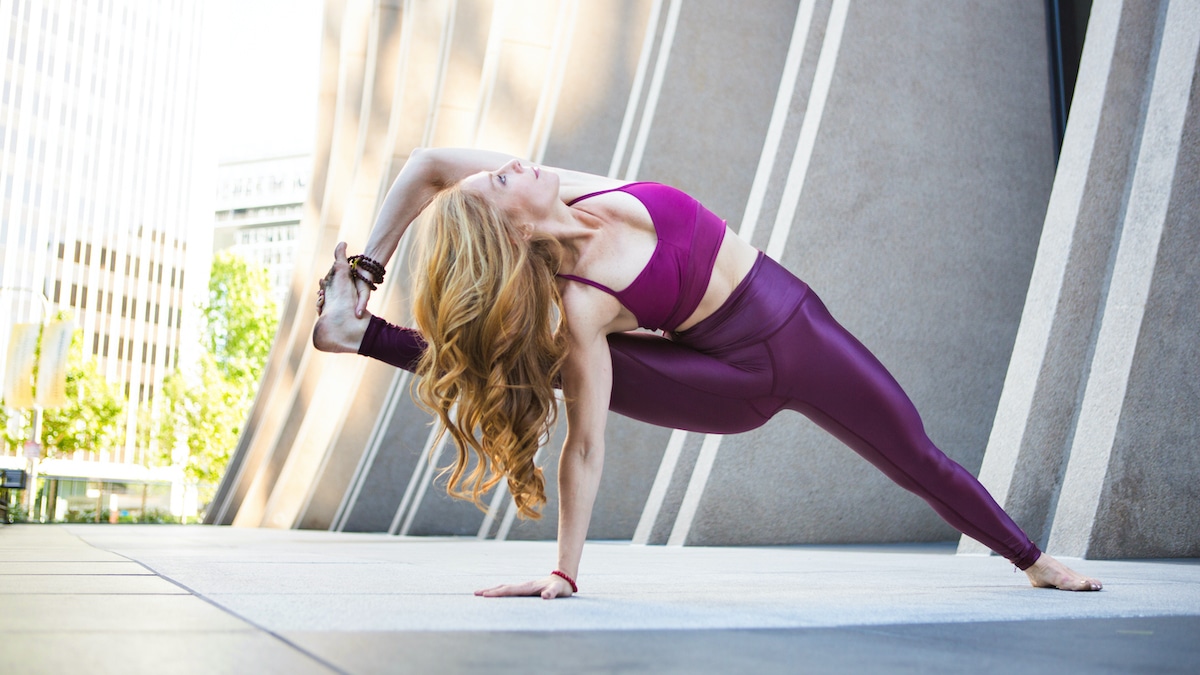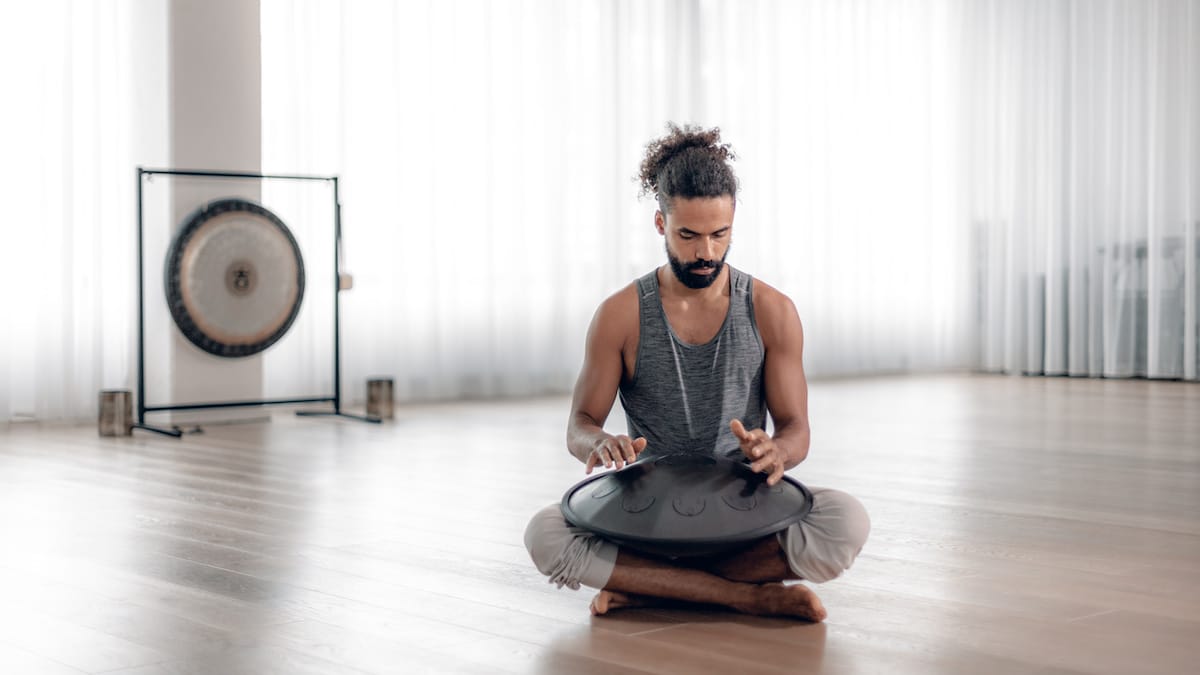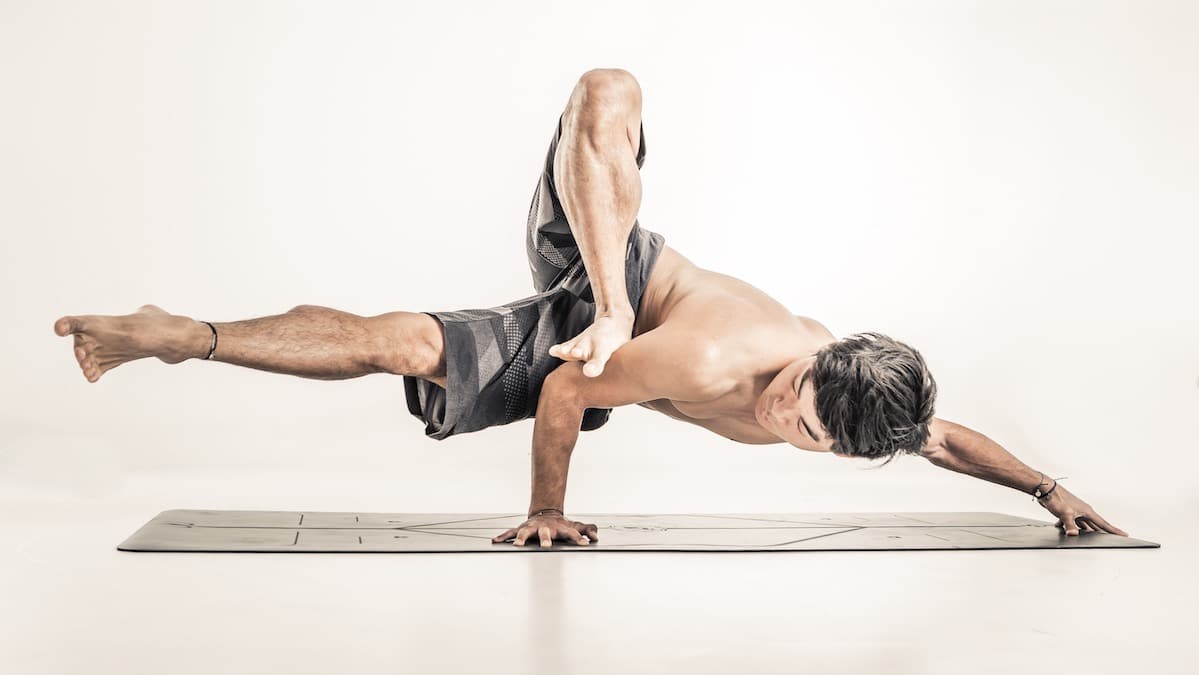 4. Using International Yoga Day 2020 as a First Step to a More Compassionate You
Would you like to become a more balanced, more compassionate person, but you don't know how? Use this little guide as a first step on your journey.
Step 1: Breathe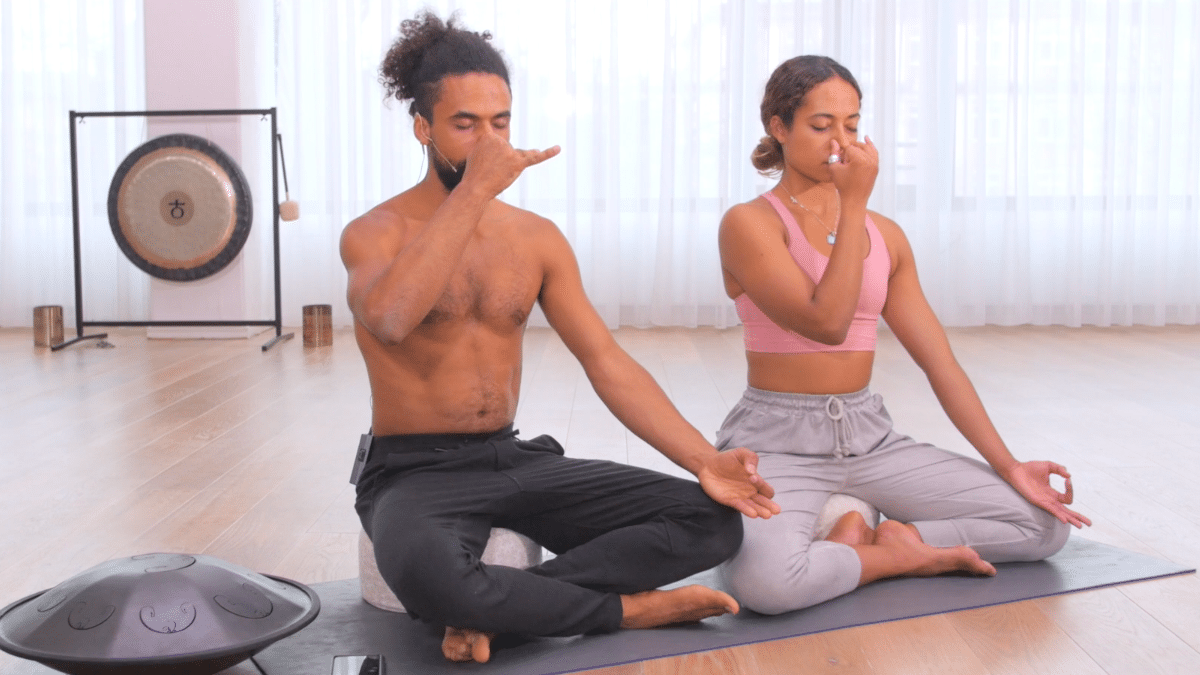 Maybe today wasn't as good as you expected – your goals seem out of reach and you feel that life isn't going the way you had planned and hoped. But you know what? You're great just the way you are. You're worthy just the way you are. So today, allow yourself to take a deep breath, to realize how far you've already come, to take some time for yourself and to find the light inside you, the inner voice that tells you that you're fine just the way you are.
Take a deep breath – and smile.
Step 2: Smile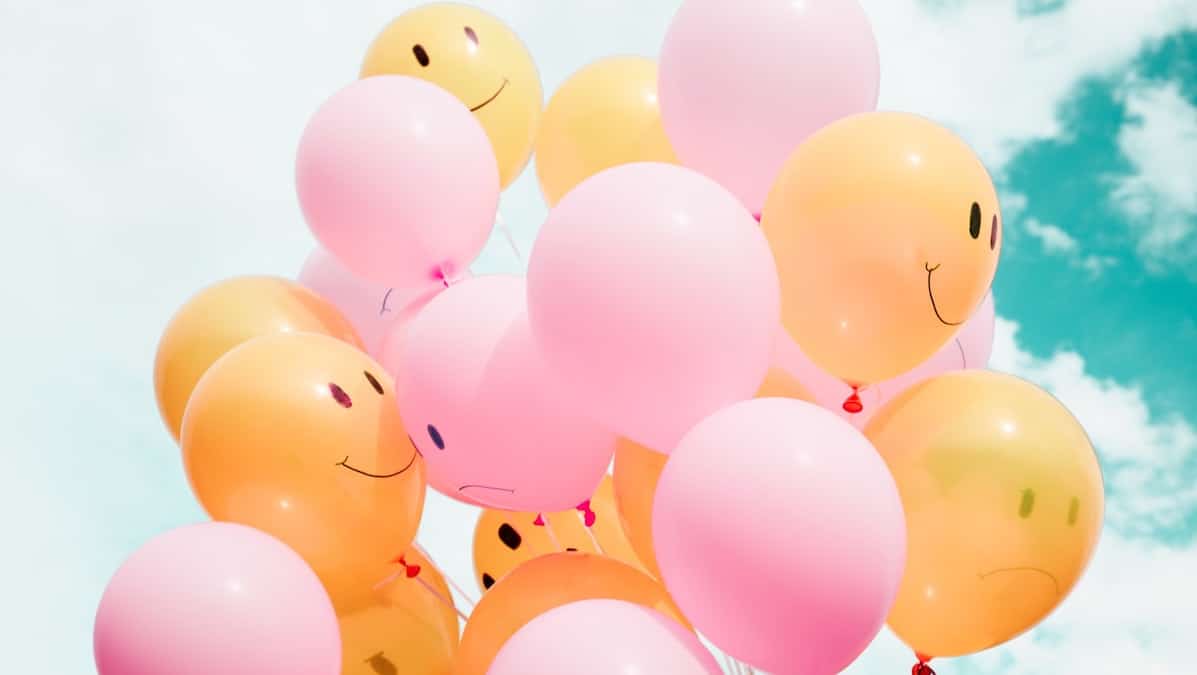 It's not easy to stay positive when you feel that things are chaotic, that the world is a catastrophic place at the moment. It's okay to be anxious, to be overwhelmed, and your feelings are perfectly valid. But smiling isn't about ignoring your pain, it's about being compassionate with yourself, knowing that you will get through this moment, this day, this week.
You will become a stronger person, not because you ignore your pain, but because you allow yourself to fall apart, and then you build yourself up again.
Step 3: Accept Yourself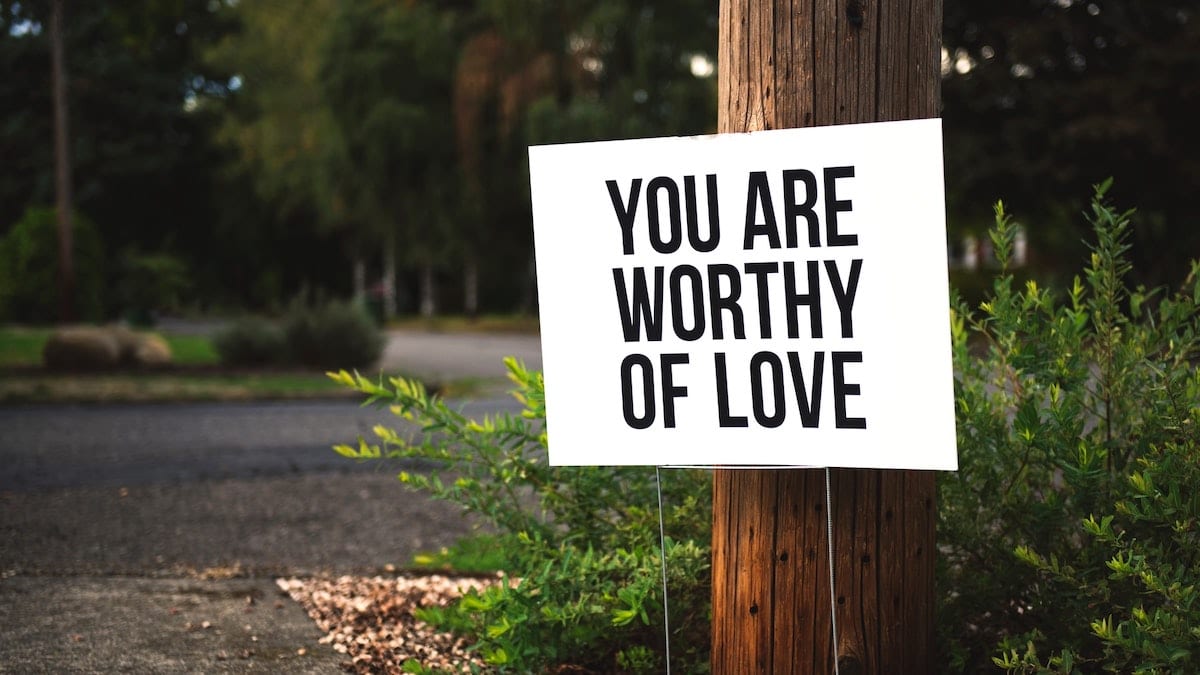 Hopefully, taking a moment for yourself has helped you calm down. With this clarity of mind, it's time for the most difficult, but the most important, step. Accepting yourself just the way you are. Maybe you're not perfect in your own eyes, but you are perfect for yoga. Maybe you don't have the body you think you should have, or maybe you're not twenty-one anymore.
But you can be sure that you're fine exactly the way you are.
And if anyone ever told you otherwise? What they really tell you is that they're in pain. That they don't accept themselves the way they are, and lashing out is their way of dealing with their personal problems. You don't have to accept anyone's mean-spirited comments, but being compassionate in the face of mistreatment, while standing up for yourself, is really the best way to finding your inner balance.
And if you still feel lost in this world? At TINT, we will always have a place for you.
5. Celebrating International Yoga Day 2020 With TINT
We at TINT love yoga. That's why we decided to honor it on International Yoga Day 2020. For this special occasion, we shared an amazing 45-minute Live Flow For Change by Ami Norton with you, a donation-based vinyasa yoga class collecting funds for the organization Women for Political Change (WFPC). But why not celebrate yoga any other day? You can watch the recording of the livestream on TINT and feel the nurturing energy of a vivid international yoga community to celebrate with fellow yogis from all over the world.
So, jump onto our online yoga platform, get your favorite yoga pants ready, hop on the mat and enjoy excellent yoga content with us!
---
Header Picture by Yongsubi
.