Yearly Membership Giveaway
off everything (except Academy)
The Giveaway has ended and our Birthday Sale has started
WIN A FREE YEARLY TINT MEMBERSHIP
worth $199
The MEGA FLASH SALE on Aug 08th is going to be amazing, but we still have some time to wait before the big day, so we thought: why not do something fun in the meantime? Join our competition now, it's free.
Check below if you won the giveaway!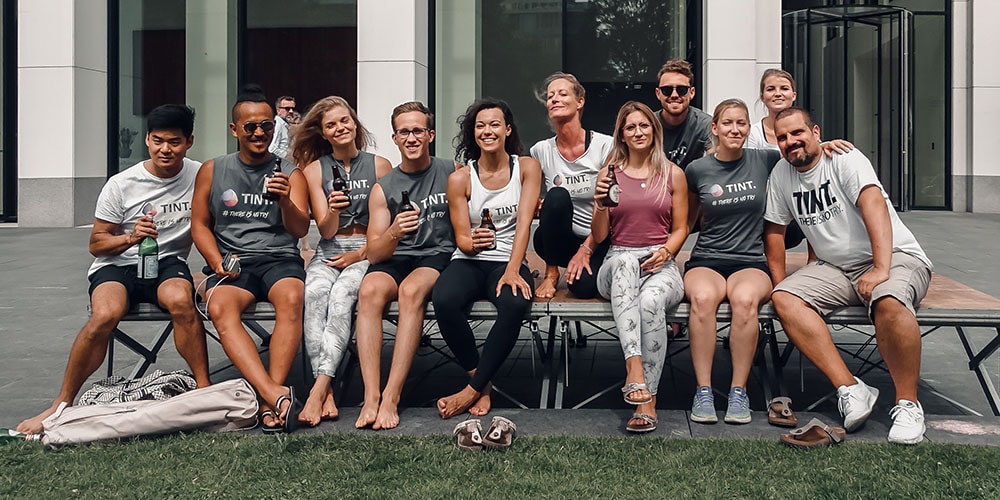 On Saturday, the 8th of August, we invite EVERYONE to celebrate 4 years of TINT by joining our FREE LIVESTREAM BIRTHDAY SPECIAL, filled with 2 yoga sessions of approximately 30-45 mins each and a LIVE GIVEAWAY.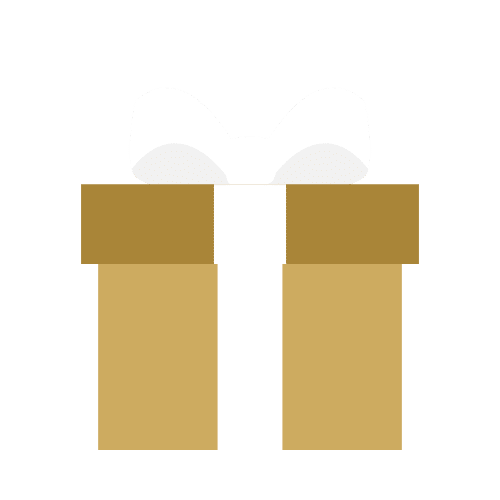 In the mood for a yearly dose of yoga? Then this giveaway is the perfect opportunity for you. Starting now till Aug 07th 11:59 PM (Central European Time) you will be able to join our giveaway competition and potentially win a FREE ONE YEAR TINT MEMBERSHIP. Simply enter through the link provided and start to fulfill the tasks to collect entries. The more entries you have the higher your chances of winning.
This sale is only on Aug 08th from 12:01 AM until 11:59 PM (Central European Time). Want to join the TINT community or want to get someone a special gift? This is the perfect time! Save 40% off everything (excluding academy courses). For memberships, the discount will be applied for the first payment, so it's best to pick a 6-month or 12-month membership.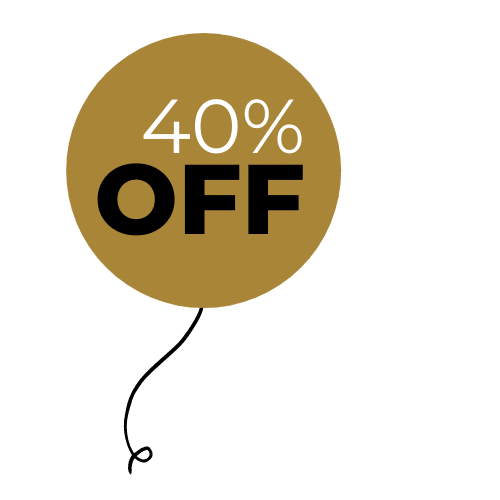 Start 2:00 pm
Introduction
2:10 pm
Yoga Session I with Alexandra Harfield
3:00 pm
Break & Announcements
3:10 pm
Yoga Session II with Young Ho Kim
4:00 pm
Live Giveaway
LIVE EVENT WITH YOGA SESSION
What better way to celebrate 4 years of professional TINT yoga than with a yoga Livestream executed by our professional teachers? That's exactly what we thought! Join us on Aug 08th at 2 PM (Central European Time) for a FREE Livestream Birthday Special and enjoy 2 engaging yoga sessions plus some live giveaway fun.