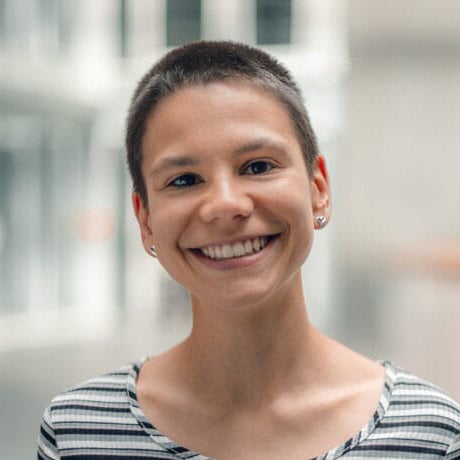 

30-Day Money-Back Guarantee



On-demand Content



Monthly Focus Topics



TINT of the Days



Digital Quarterly Events



Pay every 12 months



Cancel anytime



20% on Academy Courses


30-Day Money-Back Guarantee



On-demand Content



Monthly Focus Topics



TINT of the Days



Digital Quarterly Events



Pay every 6 months



Cancel anytime



20% on Academy Courses


30-Day Money-Back Guarantee



On-demand Content



Monthly Focus Topics



TINT of the Days



Digital Quarterly Events



Pay every 3 months



Cancel anytime



20% on Academy Courses
30-day money-back guarantee
Included in every Membership
We support you with goal-oriented yoga video series to deepen your knowledge, expand your skills, develop and grow. Apart from that, you can also re-watch our live experiences or dive deeper into our Academy trainings.
Focus is essential to grow and evolve. We focus on a specific topic for one month during our weekly live sessions. This way, you have the opportunity to work an entire month on one dedicated goal.
TINT of the Day (Daily Practices)
Coming Soon
We don't TRY to inspire you, we DO. Get a short inspirational practice every day to boost your development and growth. This can be anything from a yoga or meditation practice, a quote or a tip from one of our instructors.
Quarterly Event
Coming Soon
We organize quarterly online events to interact with our community, connect people and celebrate their achievements. This can be a themed mini-retreat or a dedicated workshop – emotions and lasting memories guaranteed!