Get new articles all around yoga from world-renowned experts and highly experienced authors every day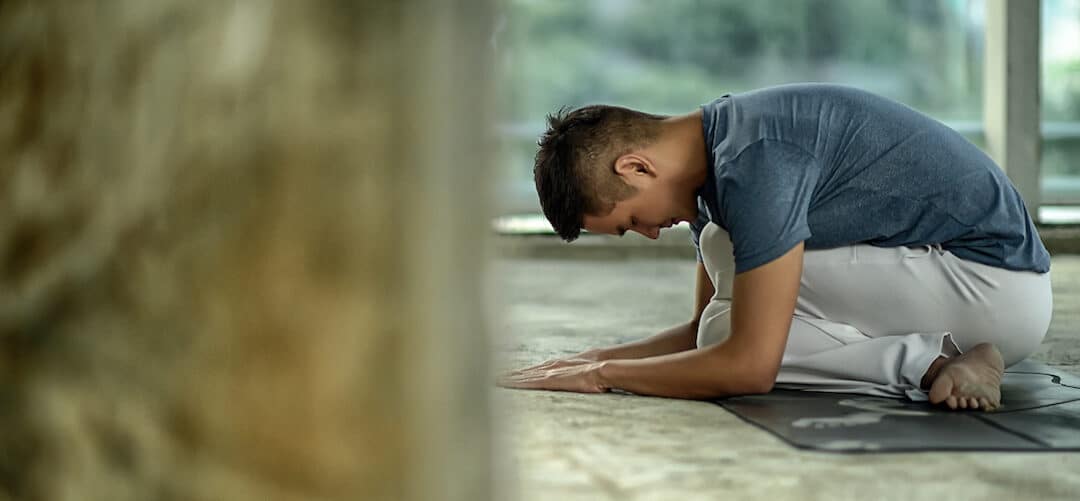 While some yogis and yoginis might describe Yin Yoga as too easy, boring, or passive, others appreciate the emotional and muscular releases that the long duration of Yin Yoga poses entails. Yin Yoga, as it suggests, is the opposite and also complement of dynamic and... One of the most delicate aspects of teaching yoga is physically assisting your students by giving them hands-on yoga adjustments.
Have you always dreamed of becoming a certified yoga instructor? Maybe an online yoga teacher training may just be what you're looking for.
When you ask yoga teachers around the globe which part of their work is the most time-consuming, they will certainly answer in unison: creating a yoga class sequence.
GET YOUR FREE EBOOK NOW!
Use it as a reference guide to make the most of your yoga practice or teaching.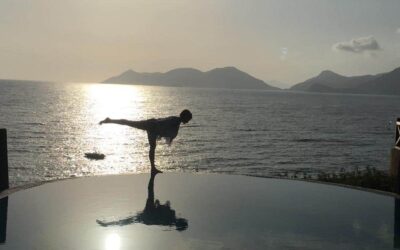 Warrior 3 – or Virabhadrasana 3 as it is called in Sanskrit – is a standing balance yoga pose and the third variation of the warrior series.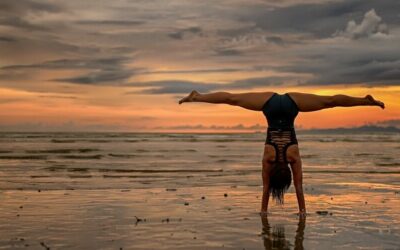 Yoga allows us to cultivate a deeper connection with our body and give the head a break. A specific family of asanas are inversion poses.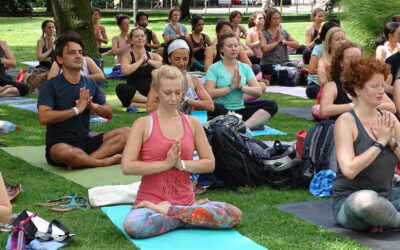 When you think of yoga, you probably see a person sitting with crossed legs in Lotus pose or Padmasana as it's called in Sanskrit.
Yin Yoga poses is about releasing tension in the body – both physically and emotionally. The deep stretch helps to let go of blockages.
Forrest Yoga is renowned as an internally focused yoga practice that encourages a transformative inner experience.
AcroYoga combines acrobatics, yoga and healing arts. It involves careful movements between partners and cultivates playfulness, trust and connection.
LOOKING FOR MORE TIPS ON YOGA ALIGNMENTS?
Download your guide to yoga alignment secrets for free.
Yoga can be a great complementary therapy to Traditional Chinese Medicine. Let's look how these two holistic approaches can work together.
Do you feel sore after yoga class? Let's take a look at the cause of soreness after yoga and what the body needs to speed up muscle recovery.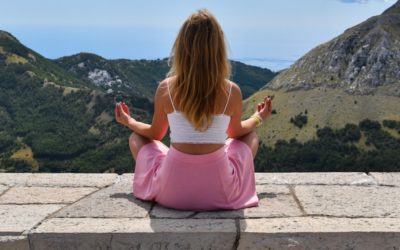 When you think of meditation, you probably think of spending ages in an uncomfortable sitting position with your mind chattering and clattering. However, this doesn't have to be the case.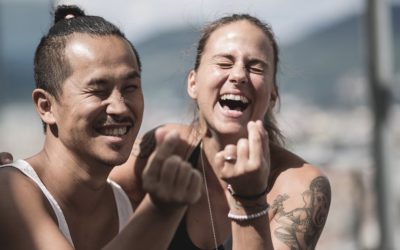 No one is happy all the time. If you're a 'glass half empty' kind of person or you struggle to choose positivity, you're not alone.
If you've been practicing yoga for a while, you've probably heard Chakra yoga. Find out all you need to know about yoga and the Chakras.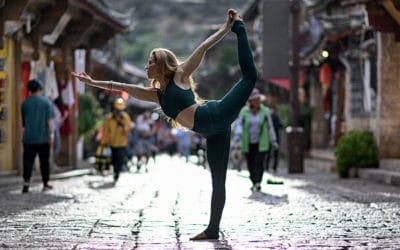 Yoga mudra is said to facilitate the flow of energy in the body and to enter certain states of mind and awaken the Five Elements in the body.
GET YOUR FREE EBOOK NOW!
Learn how to build a yoga workshop on the 7 Chakras and 5 Elements of Nature
Wouldn't it be great to have a yoga room at home, or at least a little corner somewhere in your home – a calm, sacred space just for you?
Have you ever wondered what lies beneath your favorite online yoga platform (😉)? So, let us tell the story behind TINT – who we are and what we stand for.
Whether you are at the very beginning of your yoga journey or have been teaching yoga for years – you deserve to know the best online yoga websites in 2020.
Looking for music for your yoga class, but don't know where to begin? We've got you covered with our top 10 yoga music artists + 1 special recommendation!
Hip Hop and Yoga – no obvious combination. But why not try something new? Let's explore together. Includes free playlists for your yoga practice.
Everyone loves music. And since you're at TINT Magazine, we assume you also love yoga. But what about the combination of yoga and music?
Learn from the world's greatest yoga minds