Get new articles all around yoga from world-renowned experts and highly experienced authors every day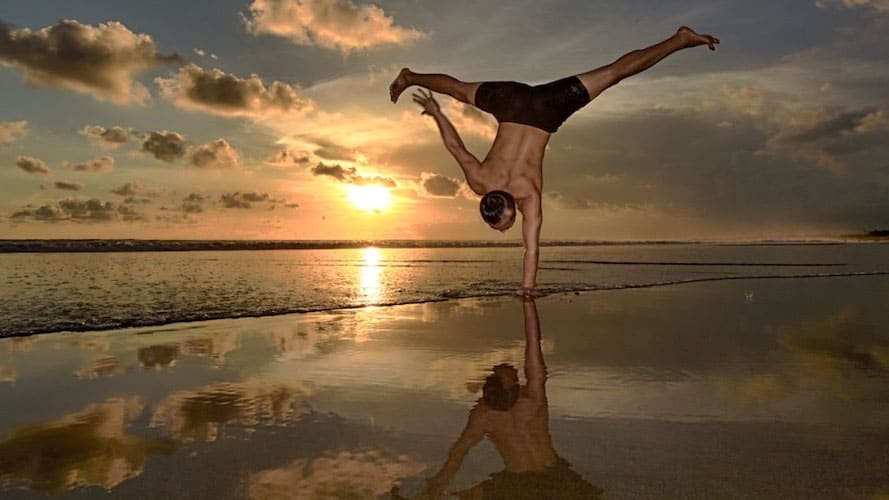 Practicing yoga arm balances can easily discourage you and make you want to abandon your yoga practice once and for all. Many yogis approach arm-balance yoga poses worrying that the arms may not be strong enough to support the body or that they end up... It sounds too good to be true: making a living by teaching yoga. But you may have a lot of questions before you're ready to start a yoga teacher career.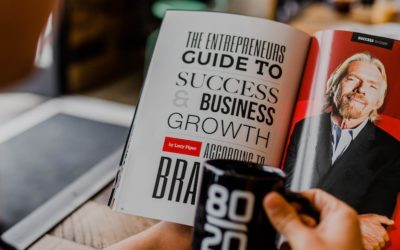 We asked our TINT instructors to share their stories with us how they started their yoga teacher business and what the main drivers of their yoga teacher career were.
To help you get out of the jungle of information to answer your yoga questions we've collected common questions from yoga teacher trainings and answer them.
3 Ready to use yoga class plans + a Bonus Warm-Up and Cool-Down
Use it as a reference guide to make the most of your yoga practice or teaching.
34 pages

A manual for 3 classes

Bonus: Warm-Up + Cool-Down Session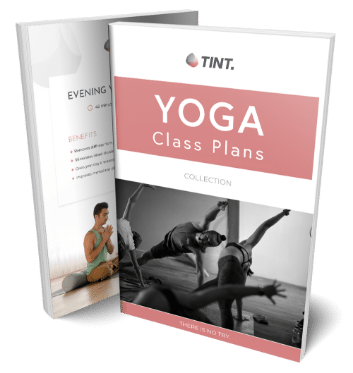 Practicing yoga arm balances can easily discourage you and make you want to abandon yoga once and for all. But remember that the journey is the reward.
Most practitioners experience it quite intense to learn how to do backbends and have some kind of a love-hate relationship with backbending yoga postures.
The fascinating thing about yoga is that the simplest poses can be much more difficult than expected. One of these poses is Dandasana or Seated Staff Pose.
Forrest Yoga is renowned as an internally focused yoga practice that encourages a transformative inner experience.
AcroYoga combines acrobatics, yoga and healing arts. It involves careful movements between partners and cultivates playfulness, trust and connection.
Perfect for yoga students of any level, the Bowspring yoga method is a body-mind postural method and lifestyle practice.
3 Yoga Alignment Secrets no one has ever taught you before.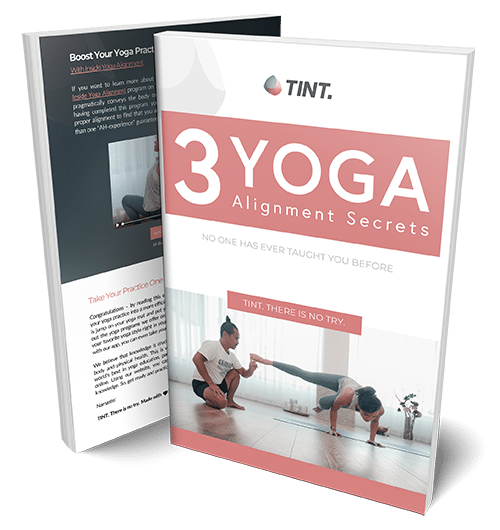 Moving with Grace, Shoulder Alignment and Joint Lock.
13 pages

3 Yoga Alignment Secrets explained in Detail

Bonus: Top Cues and Boost your Practice Tips
Get Alignment Cues for 10 of the most common Yoga Asanas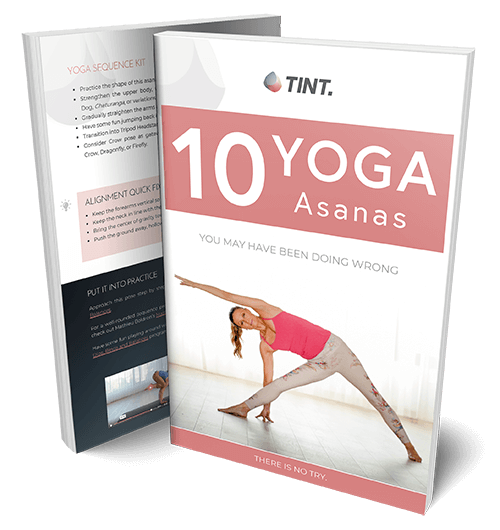 A detailed collection of 10 common Yoga asanas and their implications.
34 pages

Standing Poses, Backbends, Arm Support Poses

Bonus: Yoga Anatomy and Benefits explained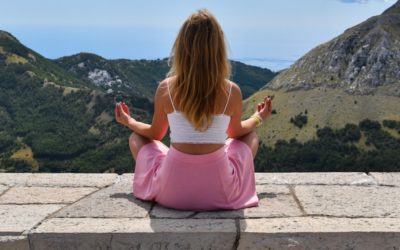 When you think of meditation, you probably think of spending ages in an uncomfortable sitting position with your mind chattering and clattering. However, this doesn't have to be the case.
Especially at the beginning of a new year or with the arrival of spring, everyone wants to become healthier. But do you have to detox your body first?
We all spent far too much time sitting nowadays. Yoga can lengthen the front body and tone the back body and help to find a more upright posture.
The mind seems to be a mystery to many of us. Meditation and awareness practices may provide a tool to explore the mystery of the mind.
Our delicate, intelligent minds do not respond well to harshness, so attempts to squash our thoughts with force, never go well.
Pranayama is the yogic art of breathing. Just as the word 'yoga' has a broad definition, 'prana' refers to breath, respiration, life, vitality, wind or energy.
Learn from the world's greatest yoga minds