Online Teacher Trainings with exams and certificates
Ever wanted to rewatch a teacher training? Now you can.
You know the situation: the teacher said something important but you just can't remember and didn't take notes. With our online training, you can simply watch the sessions as many times as you want.

TINT is the place where the most successful yoga instructors of the world share their knowledge. We want to make this know-how available. What better way is there to learn from them than doing a teacher training?

We reward your efforts. All completed online exams are accompanied by a personalized certificate just for you. Show others what you achieved. And one thing is for sure: The exam isn't easy. Your certificate stands for itself.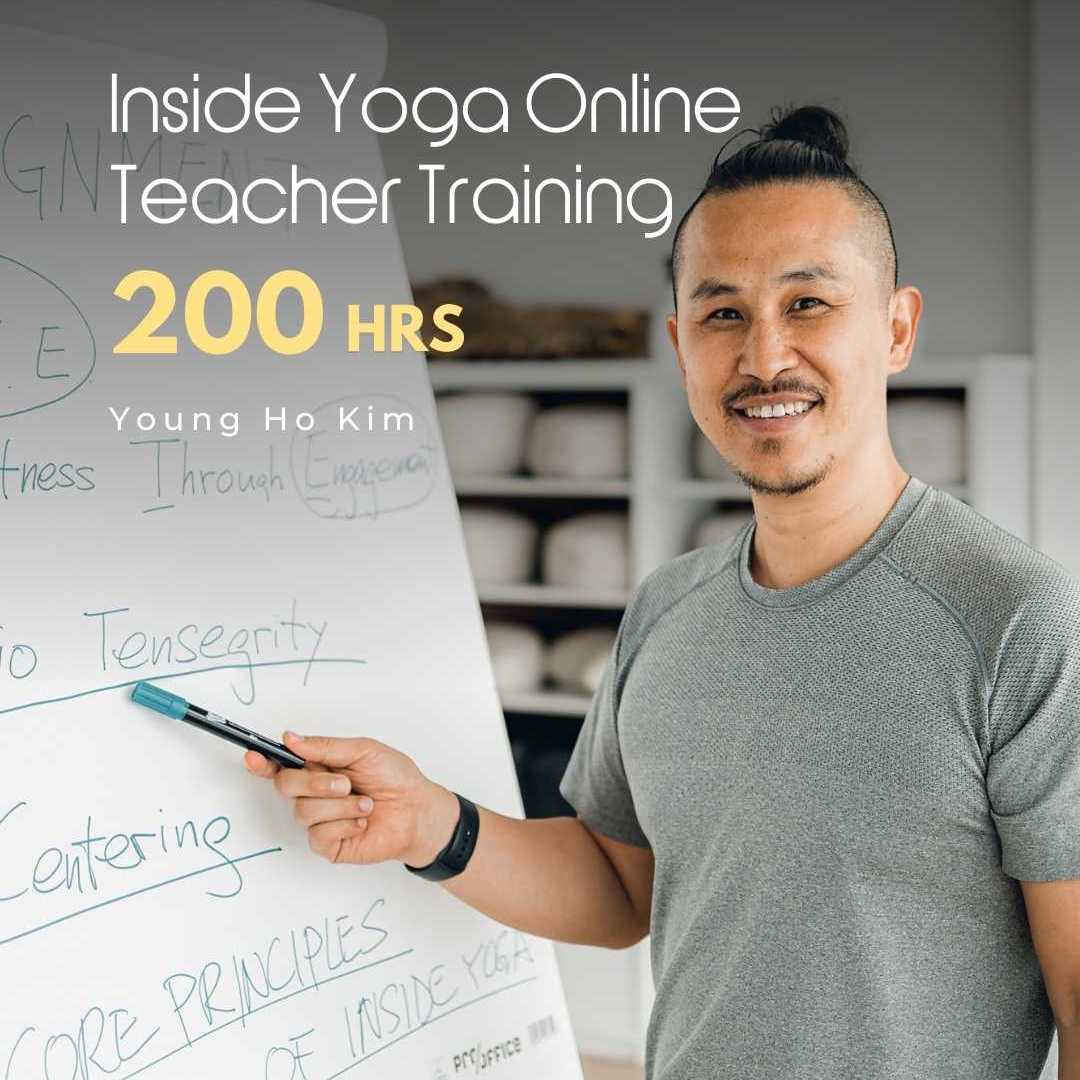 Alignment, Vinyasa, Adjustment, Learn how to teach

Young Ho Kim

4 Modules, on-demand & live

Printable Workbook + Quizzes

Online Exam and Certificate
Including 12-Month Membership + Lifetime Access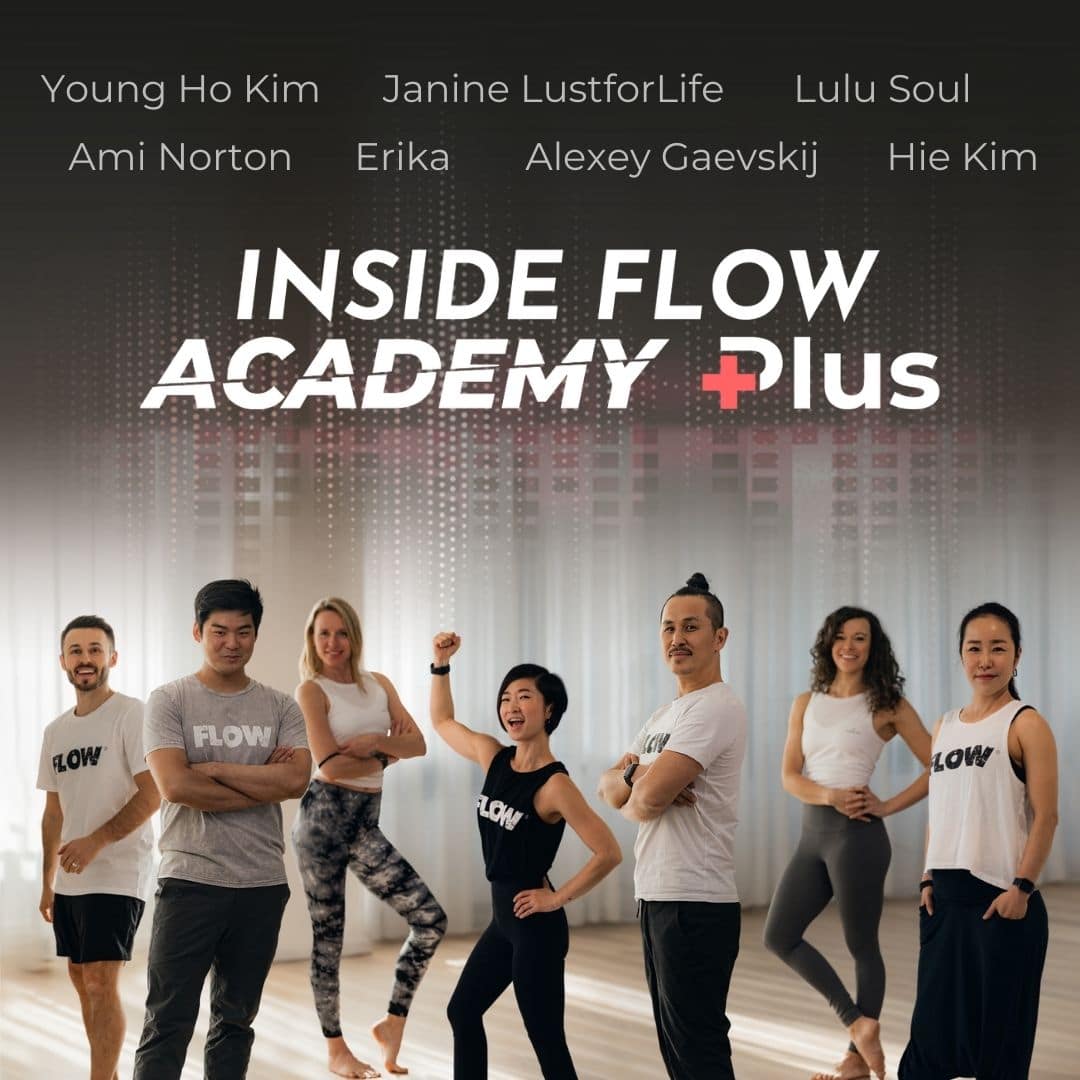 12 new Flows, Advanced Inside Flow Sequences

Young Ho Kim and Senior/Pro Teachers

105 Videos, 28,5 hours

Printable Workbook

Online Exam and Certificate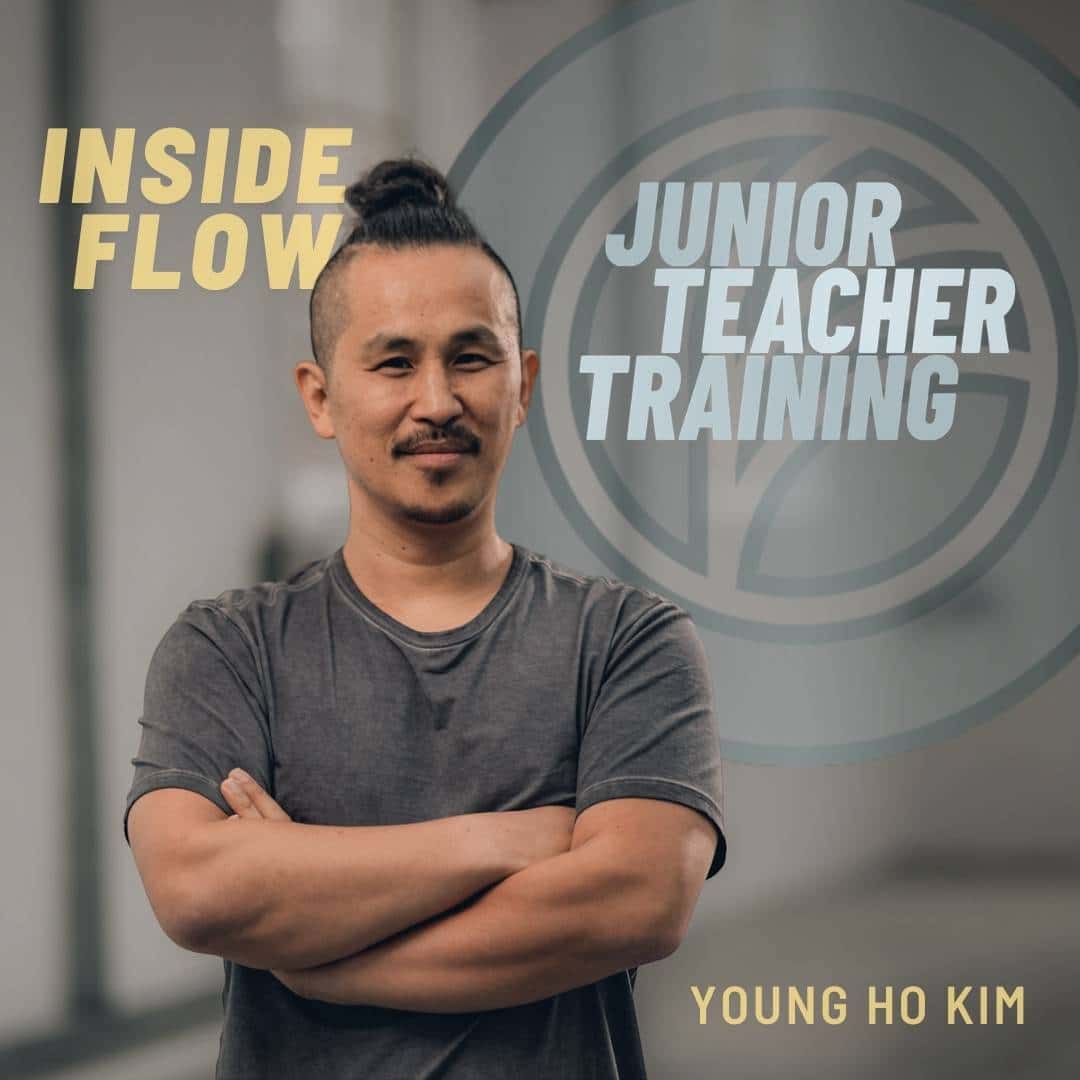 6 new Flows, Advanced Inside Flow Teaching

Young Ho Kim

76 Videos, 14 hours

Printable Workbook

Online Exam and Certificate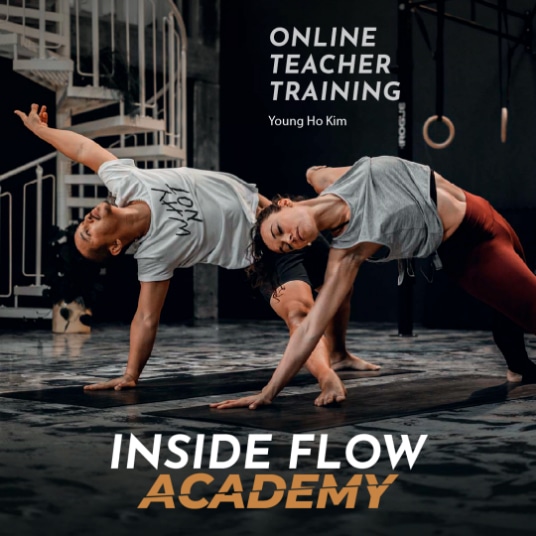 Inside Flow, Principles, Technique

Young Ho Kim

48 Video lessons, 10 hrs

Printable Workbook

Online Exam and Certificate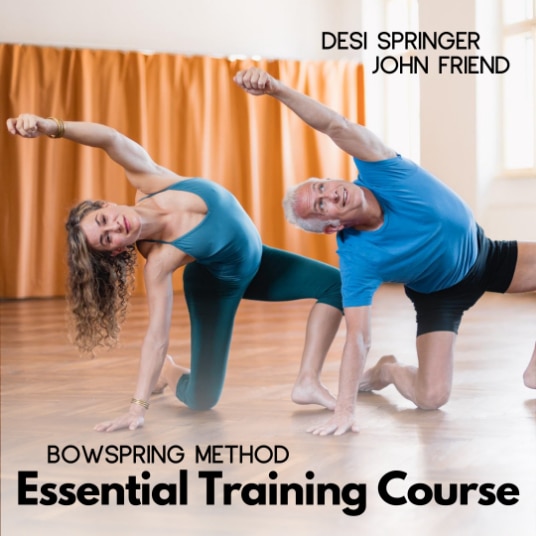 Bowspring Method Essential Training Course 

Desi Springer & John Friend

22 Video lessons, 9 hrs

Self-Reflective Guiding Questions

Online Exam and Certificate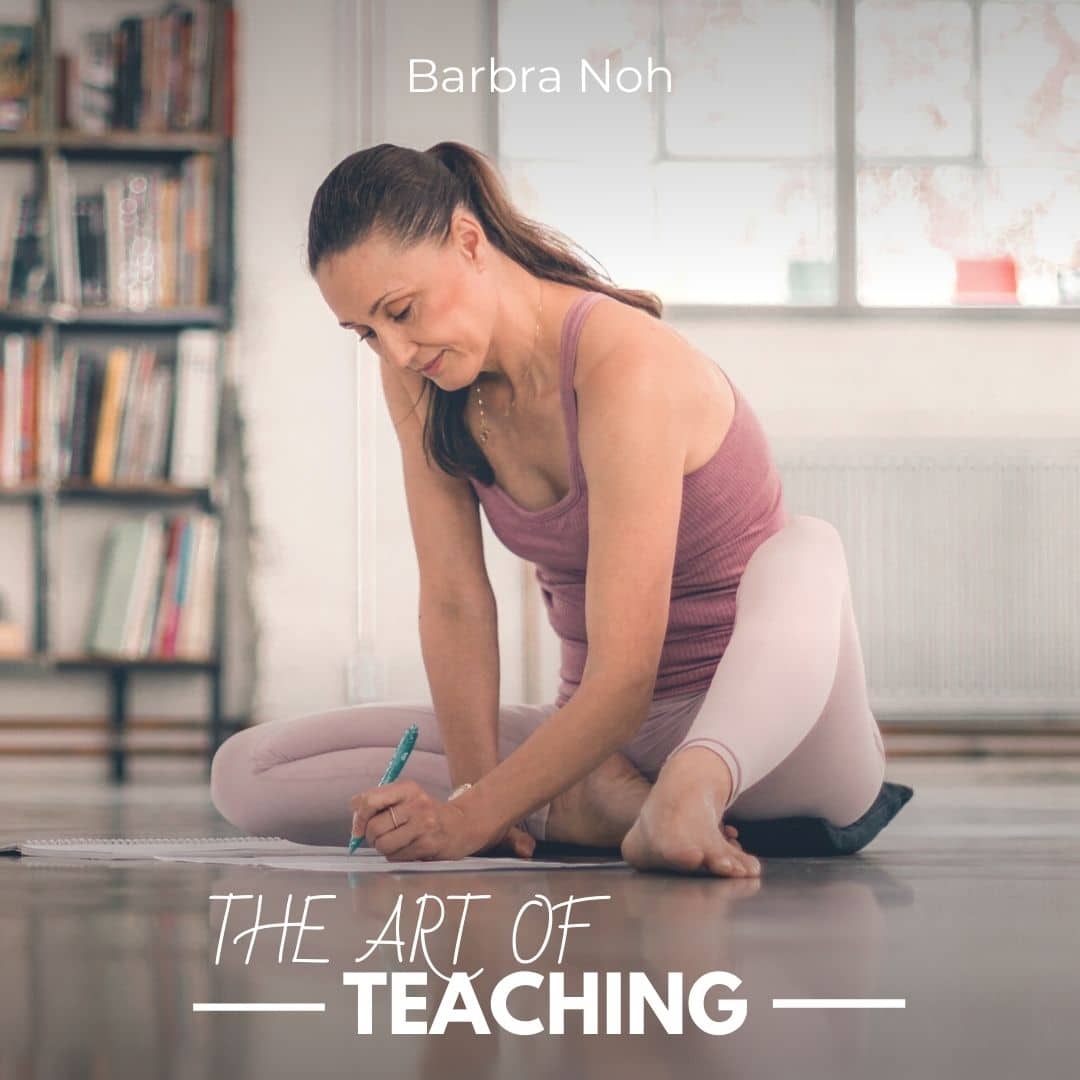 Alignment, Sequencing

Barbra Noh

42 Video lessons, 7,5 hrs

Printable Workbook

Online Exam and Certificate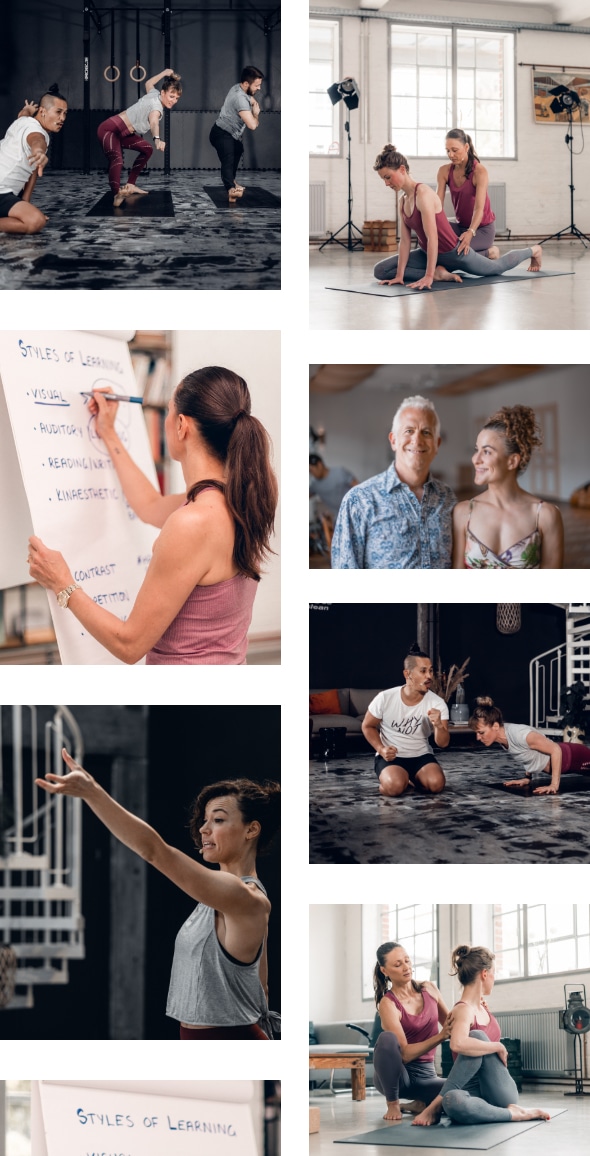 Over 400 People Already Certified by TINT
… Get Certified by those who shaped the last 20 years of Yoga throughout the World.
Our online teacher trainings are made with 100% dedication and passion. We want to give you the best possible experience with your education and help you to become even better.
Watch the trailers of our available TINT Academy courses to get a first feeling and too know what to expect.
Our goal is to make high-quality teacher trainings available online while enabling a never seen flexibility for your learning and improvement.

You will have access at any time, no matter when you purchase or begin the course, for the life of the course.
Take your exam online with assessment quizzes. Passing the final exam will be rewarded with a certificate of completion. Even repeating a failed exam is possible.

All trainings are accompanied by an extensive workbook. The workbook comprises all training contents in a written form with extras like exercises and tips.

Students give our online teacher trainings an average rating of 4.9 out of 5 stars.
We offer 100% satisfaction guarantee on all purchases.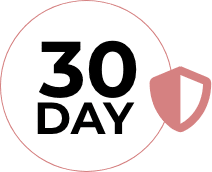 Not Satisfied? 30-Day Money Back Guarantee
Without any questions asked you can get your money back for 30 days. We promise high-quality in all matters.
Better Teaching, Happier Students
Our Advanced Teacher Trainings let you become an expert.

You own a yoga studio or yoga business? With the purchase, you will receive an invoice for your tax statements that you can use to save taxes.

YTT's by world-leading experts
Learn from our handpicked and world's greatest experts in yoga. All our teachers have extensive knowledge and experience and shaped the last 20 to 30 years of yoga in the world.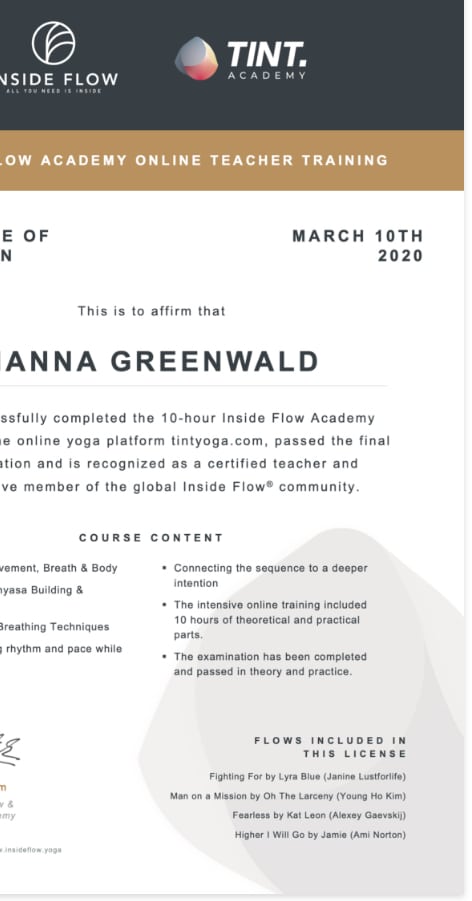 Our certificate stands for exclusivity in the yoga world
Appreciation: Not everyone passes. Once you pass the exam you belong to an exclusive group of advanced instructors.

Your name, course and all course contents are on the certificate proofing your newly acquired knowledge.
Show your certifications in your studio or on your website. Let others know what you invested to become an extraordinary teacher. Your students will trust you even more and will love to take advantage of your know-how.
Start today and invest in your yoga career. We are your yoga education partner to support your journey.