SORRY, YOU MISSED IT. OUR PINK WEDNESDAY SALE WAS ON NOV 25th.
Follow us on our social channels to find out when we launch our next initiative!
WIN A FREE LIFETIME TINT MEMBERSHIP + Academy Course
worth $3500
The #TINTPINKWEDNESDAY sale on Nov 25th is going to be amazing, but we still have some time to wait before the big day, so we thought: why not do something fun in the meantime? Join our competition now, it's free.
The more activities you finish, the better your chance of winning!
Our #TINTPINKWEDNESDAY is back on Nov 25th, 2 days before Black Friday. Now is the chance to strike something from your wishlist with a great discount. You ever wanted to attend one of our professional TINT Academy trainings or a yearly membership? Take your chance and get 25% off your purchases. And don't forget to join our giveaway – you can win a lifetime TINT membership + an Academy course of your choice.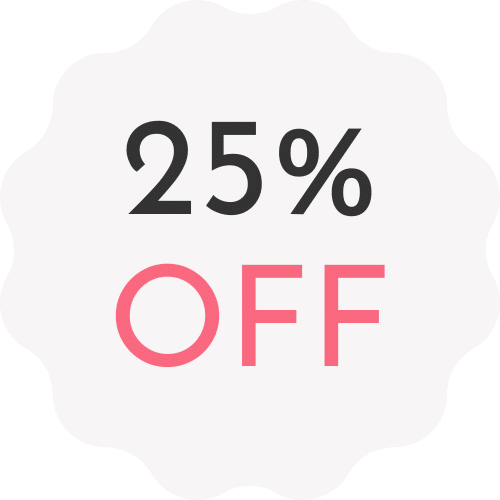 Our Biggest Sale this year
This sale is only on Nov 25th from 12:01 AM until 11:59 PM (Central European Time). Want to join the TINT community or want to get someone a special gift? This is the perfect time! Save 25% off everything, including academy courses and gift cards.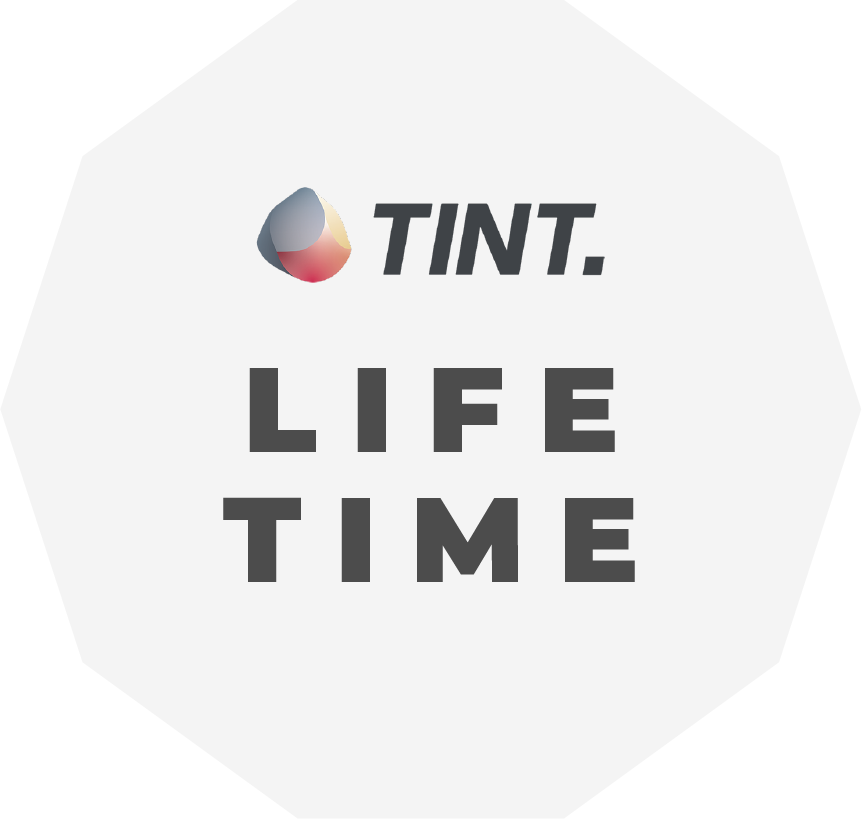 Lifetime Membership + Academy Course of your Choice Giveaway
We decided to do another big giveaway and it should be bigger than even last year. We have given away monthly and yearly passes already, so how do we top that? Well, we decided to give away another free LIFETIME MEMBERSHIP on TINT.
But this time we top this again and add an academy course of your choice for free (Choose from Inside Flow Teacher Training, Art of Teaching or Essentials of Bowspring). Entering to win is free using the form below.