Challenge open until May 22
Challenge to 🤸‍♂️ Raise your Energy 🤸‍♂️
$1,000 TINT Gift-Card* Giveaway and Free Live-Event on May 22
*The gift card can be used for any TINT product (Membership and Academy) and is available for both existing members and new customers
SORRY, the Challenge is over.
Follow us on our social channels to find stay up to date and learn more about coming events!
How does the Challenge work?
Scroll down and pick a task to complete. Check how many points the task has – because that's how many times your name will enter the competition when you complete it. The more tasks you complete and points you collect, the higher is the probability that your name will be drawn from the raffle.
The main task is to build your own sequence with our Sequence Builder to the topic "Raise your Energy" (10-20 Asanas). Each task you finish increases your chances of winning the $1,000 TINT gift card. Or you can rely on your luck… Up to you. 😉
What is happening at the Live Event on May 22, 2022, at 1 pm (CET)?
Send us your version(s) of your powerful Raise your Energy sequence. Three lucky winners will receive personal and professional feedback on the structure of your sequence from TINT Instructor Ami Norton! Find out if your sequence truly raises your students' energy. Or are there possibly parts in your sequence that could be improved slightly to raise your energy even more? As your true partner and coach, it is our goal to support you in your personal growth and inspire you to become the best version of yourself.
Do you know our Sequence Builder already?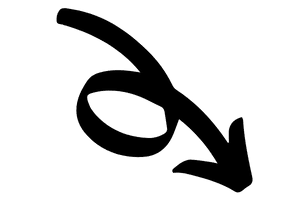 Spend
less time preparing

and more time practicing your yoga classes!
Are you a yoga teacher? Or do you love to create unique and inspirational yoga sequences for your own practice?
Then we have got something for you. We made a tool to intuitively build yoga sequences – just for you!