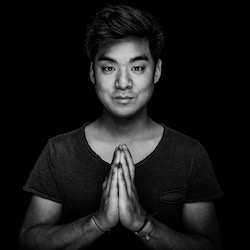 Founder of Echo
Sequencing and 

Inside Flow Pro Teacher

Home base: Frankfurt, Germany
Hie Kim has been teaching yoga since 2009, but originally found joy in the transfer of knowledge from the age of 16 as a martial arts teacher. He now teaches at his home base, the renowned Inside Yoga Studio in Frankfurt, and travels every weekend for workshops and trainings.
Organizer to his retreats, author to a collection of poems for shavasana and inventor of the Echo Sequencing teaching method, Hie embraces and self-fulfills himself in yoga in every way that he can.
People would describe Hie as a humorous knowledgeable teacher that is easy to understand. And that is his only goal, to make the world a little happier, bring authentic yoga to as many people as he can and make the world a more understanding place.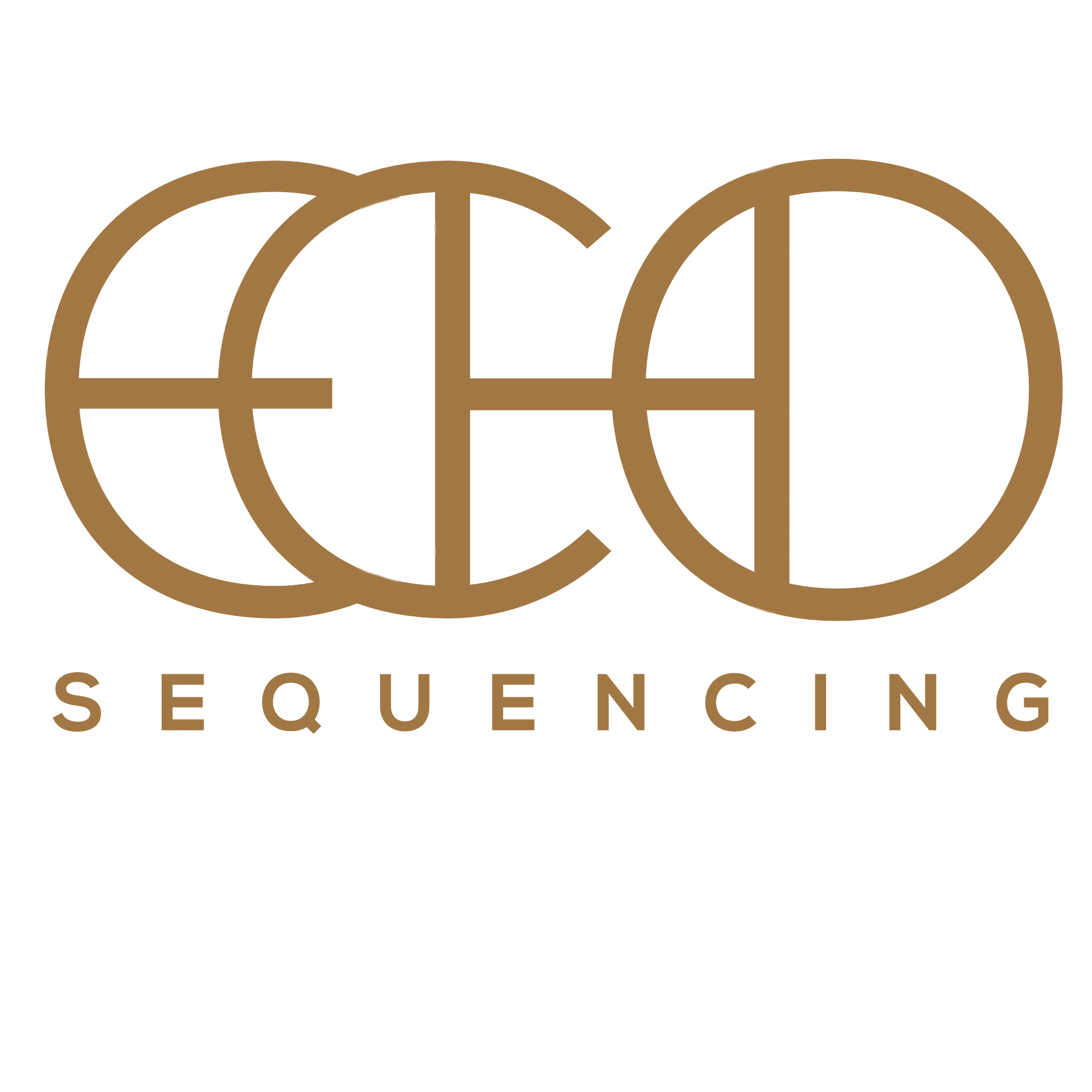 Echo Sequencing founded by Hie Kim
Echo Sequencing is a systematic teaching method that enables yoga teachers to respond to their students reactively without being under time pressure.
A fundamental problem in classical, peak pose-oriented yoga classes are unpredictable inter-individual factors such as number of participants, participant formation and differences in performance, as well as intra-individual factors such as mood, fatigue and current state of health. The unpredictability of the "energy of space" can put a damper on classical, pre-constructed yoga classes. Here preparation meets disturbing spontaneity.
In addition, yoga teachers today also encounter competition on the Internet: Yoga videos on online platforms often feature very well-known yoga teachers and well thought-out, peak pose-oriented lessons. But what these cannot achieve: Reactively respond to their students, moods and spontaneous changes.
Echo Sequencing is a teaching method that allows teachers to improvise without losing structure. In addition, Echo Sequencing gives you a way to express your creativity. It is a systematic krama into which you can integrate the unpredictable.Echo Sequencing can be integrated into any existing class. In order to internalize this rather complex Vinyasa krama structure, an additional lesson format is taught: Vinyasa add-on Beat Flow.
It is a progressive Vinyasa Flow lesson format that enriches every flow practice.
"Always alternate between your inner feeling and the class that you are receiving at the moment. As redundant as it may sound, the teacher is a different person than you. His/her experience, can help you reach different destinations, but he/she also sails on a different boat. Always carry the wisdom of your own human experience with you and you will be able to find the center between foreign inspiration and inner resonance."
What subscribers are saying

"One of the best teachers ever!!!"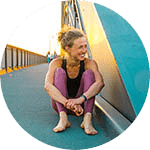 "TINT gives me the opportunity to learn from the best teachers around the world. I can highly recommend it."

"This is the first time for me to really care about what is yoga. Thank you so much for sharing."

Achieve personal fulfillment and success through yoga.
Our membership: On-demand videos, monthly live topics and quarterly live events.