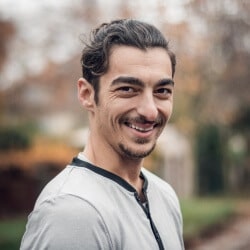 View all programs by Matt
Founder of Chromatic Yoga
Originally from Sea Cliff, Long Island, Giordano spent 7 years developing his teaching style living in Manhattan, where he taught at local studios (Pure NYC and Equinox). Matt now travels internationally to teach his signature technique-based style of yoga, educating yoga students on how to 
use their body in a profound and life-changing way. 
Well-known for his ability to guide students deeply into postures with his refined attention to detail and precise action cues, Giordano is an adept guide for students of various levels at festivals, workshops and in his weekly studio classes. Matt inspires a humble confidence, allowing students to find ease while expanding the edge of their comfort zones.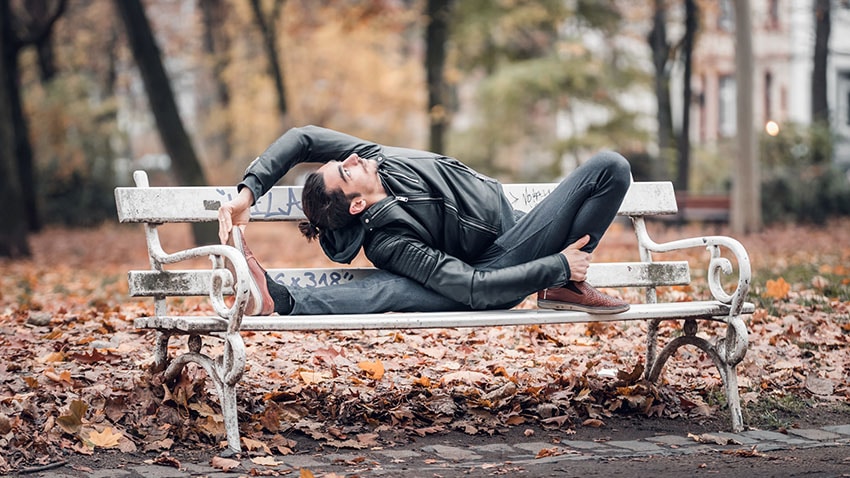 All of Matt's online programs
Empower your teaching skills with the strength of community.
Developed by Matt Giordano, Chromatic Yoga is a community of yogis, movers, health enthusiasts, learners, supporters, and transformation seekers, who approach life and yoga from a place of
Gratitude
,
Courage
, and
Curiosity
. Self Awareness is both the goal and the way. Through breath, body, and mind, Chromatic Yogis seek to expand into their own potential.
Chromatic Yoga is about embracing the spectrum of energy that life has to offer, and we use the elements of nature as our basis for self study. Students and teachers in this community look for ways to empower each other from their similarities as well as their differences. Rather than looking for ways to compete for power over one another, we look for ways to be self empowered while embracing the collective effort of the community. Chromatic Yoga is not better or more elite than any other practice, it is simply a home for those who want to connect, grow, and learn with other like and unlike minded people.
The physical practice is highly intentional but is not dogmatic. The teachers seek to be both humble and confident. The students strive to be open minded and focused. The teachers are students and the students are teachers, and all are willing to step into either roll based upon what serves themselves and the community best.
"Nothing makes me happier than helping someone else move through obstacles, get in touch with their body, or connect to their heart and soul."
What subscribers are saying

"One of the best teachers ever!!!"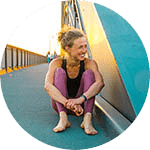 "TINT gives me the opportunity to learn from the best teachers around the world. I can highly recommend it."

"This is the first time for me to really care about what is yoga. Thank you so much for sharing."

Achieve personal fulfillment and success through yoga.
Our membership: On-demand videos, monthly live topics and quarterly live events.