Experience your body like never before.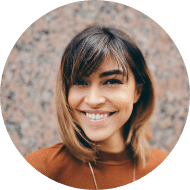 Josi
Well… this is the first Time for me to really care about what is yoga. I love to be always healthy, both physically and spiritually.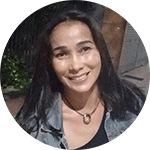 Joanna
It brings me to a new world and new me. It changes my life to a better one.

Secure Payment

8 Free Classes

Regular Live Classes

>320 Classes

>40 Workshops

20% discount on Academy

Our academy courses are online teacher trainings with certificates and exams. You receive 20% discount and own them forever.

More about TINT Academy
Upgrade whenever you want.
8 Free Classes

Regular Live Classes

>320 Classes

>40 Workshops

20% discount on Academy

Our academy courses are online teacher trainings with certificates and exams. You receive 20% discount and own them forever.

More about TINT Academy