No trial, but money-back.
True to our motto "There Is No Try" we don't offer a trial period. We believe that if you want to become a better version of yourself you need to be 100% committed. Nevertheless, we guarantee a full refund within the first 30 days with no questions asked if you are not satisfied.
All membership types include
Unlimited Access (Classes, Series & Live)

Programs with world class yoga instructors
An average of 15 years of experience per teacher
Prudent and safe content focusing on the right execution of movement
90+ programs
600+ videos
25+ teachers
Many different yoga styles to choose what fits you best
Download and watch your favourite programs with the app on the go
All programs can be accessed in full HD anywhere and anytime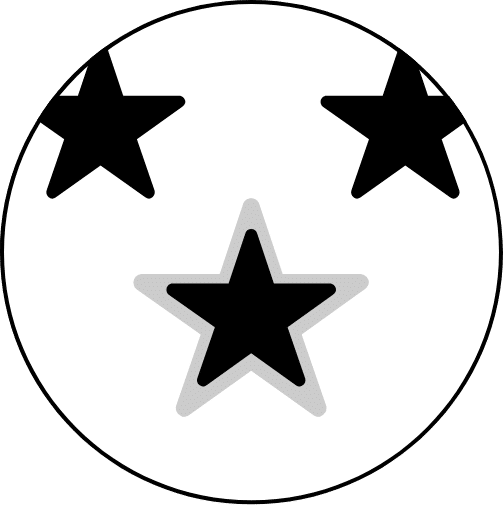 World Renowned Instructors.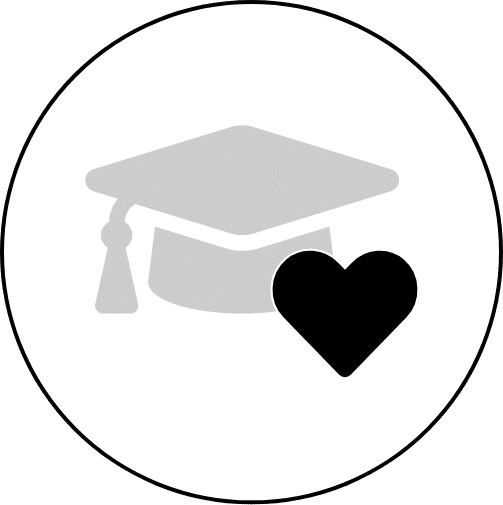 For Teacher and Professionals.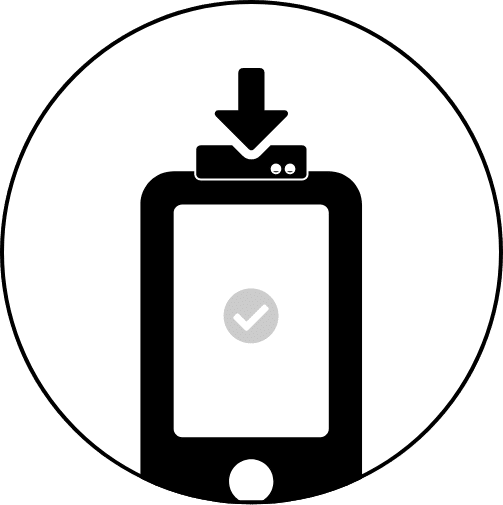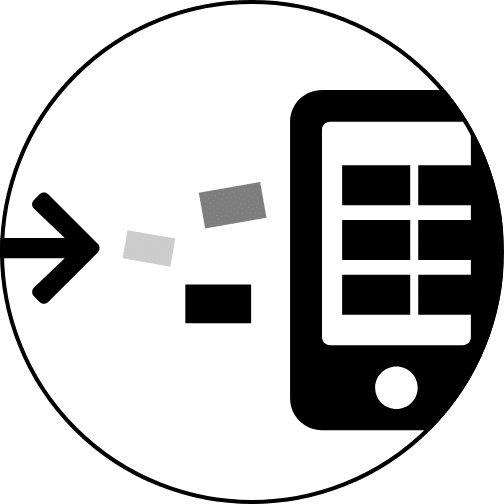 SECURE PAYMENT METHODS
Pay via credit card or Paypal without incurring any additional costs. The payment will be absolutely secure at any time.
Your Questions, Our Answers
Dummy
What differentiates TINT from other yoga platforms?
TINT is a platform that focuses on yoga education and training instead of pure training like other platforms or even free content on YouTube. We dedicate our content especially to yoga teachers and those who take yoga seriously or are more into high-quality yoga training.
This is also the reason why only a fraction of possible yoga instructors is available on TINT. We only accept instructors with exceptional knowledge and extensive yoga experience. All our instructors have at least 10 years of yoga experience and even created their own popular yoga style.
We divide TINT into four content types:
Classes and Livestreams – This is for your daily practice or just to release stress.
Training Plans – A series of classes with a focus on training and a specific topic (like sweat or lose weight).
Workshops – A series of classes with the intention to educate. Workshops go much deeper into yoga-specific know-how and prepare you to become a better instructor or yogi in general.
TINT Academy – This is our most exclusive product consisting of extensive online teacher trainings with the option to take exams and get certified.
To sum it up: TINT is the platform for your yoga practice, but especially for your yoga education and to deepen your skills. We can show you the little yoga tweaks that make you stand out.
How does the 30-day guarantee work?
Our goal is to make sure that you have the best learning and self-development experience possible. If TINT membership isn't for you, then email us within 30 days of the date you purchase your subscription, and we'll offer a full refund.
Is the membership renewed automatically?
Yes, the membership is automatically renewed unless you cancel before the next membership period. For example, if you choose the 3-month membership, it is automatically renewed after 3 months for another 3 months.
How does cancelling the membership work?
To cancel your membership, login to our website, select "Profile" and then "Billing". In the section "Active Plans", you will be able to change your plan or to cancel your membership.
A cancellation can be made anytime, but will only be valid from the next membership period on. You will have access to the platform until your current period ends. After that, your cancellation will be active and you will no longer have access to our premium contents.
When do I get billed?
Depending on the membership type you choose, you get billed either quarterly, semi-annually or annually.
Can I get an invoice?
You will receive an automatic invoice for any bills over $100. For less than $100, we won't send you an automatic invoice – however, we can send you an invoice at the end of the year. Should you decide to change your membership type to the annual membership, you will receive an automatic invoice.
Which payment options do you offer?
Currently TINT accepts various credit card payments (VISA, Mastercard) in addition to PayPal.
What is TINT Academy?
TINT Academy gives you access to teacher trainings that help you extend your yoga knowledge. After each course, you can take an exam and receive a TINT Academy Certification as proof of your newly acquired yoga skills. With our Inside Flow Academy, for example, you can now become a certified Inside Flow Teacher – completely online, from any device and whenever and wherever you want. 
Note: All TINT Academy courses are not included in our memberships but can be purchased individually for lifetime access.
Where can I get help?
If you need help with anything, our help center offers you frequently asked questions on technical issues, account problems and payment questions.
Should you not find what you are looking for on this part of our website, you can always leave us a message – we will get back to you as soon as possible, usually within 24 hours.
Or simply write us to namaste@tintyoga.com – our support team is always happy to hear from you!
Inside Flow Vinyasa to the Song Pillowtalk
with Young Ho Kim
Budokon Calisthenics – 10 Day Transformation
with Cameron Shayne
Budokon Calisthenics – 10 Day Transformation
with Cameron Shayne