These days we hear a lot about Functional Movement. There are 7 basic categories that are considered Functional: Squat, lunge, hinge, push, pull, twist and walk. These movements create stability and address muscle imbalances and asymmetries.
Regular practice of all of these movements can add years to your life and life to your years. Though we know we cannot control everything that happens to us, how we will feel in five or ten years is largely dependent on what we are doing right now.
"The power of Yoga is immense and priceless…I am grateful."
If you love the way yoga feels, you are in luck. Your yoga practice is automatically incorporating most of these actions.
When these movements are performed regularly in good form, they benefit our health both physically and mentally. If your body and mind feel cared for, your energy will be more positive. Home Practice is an important part of your yogic path.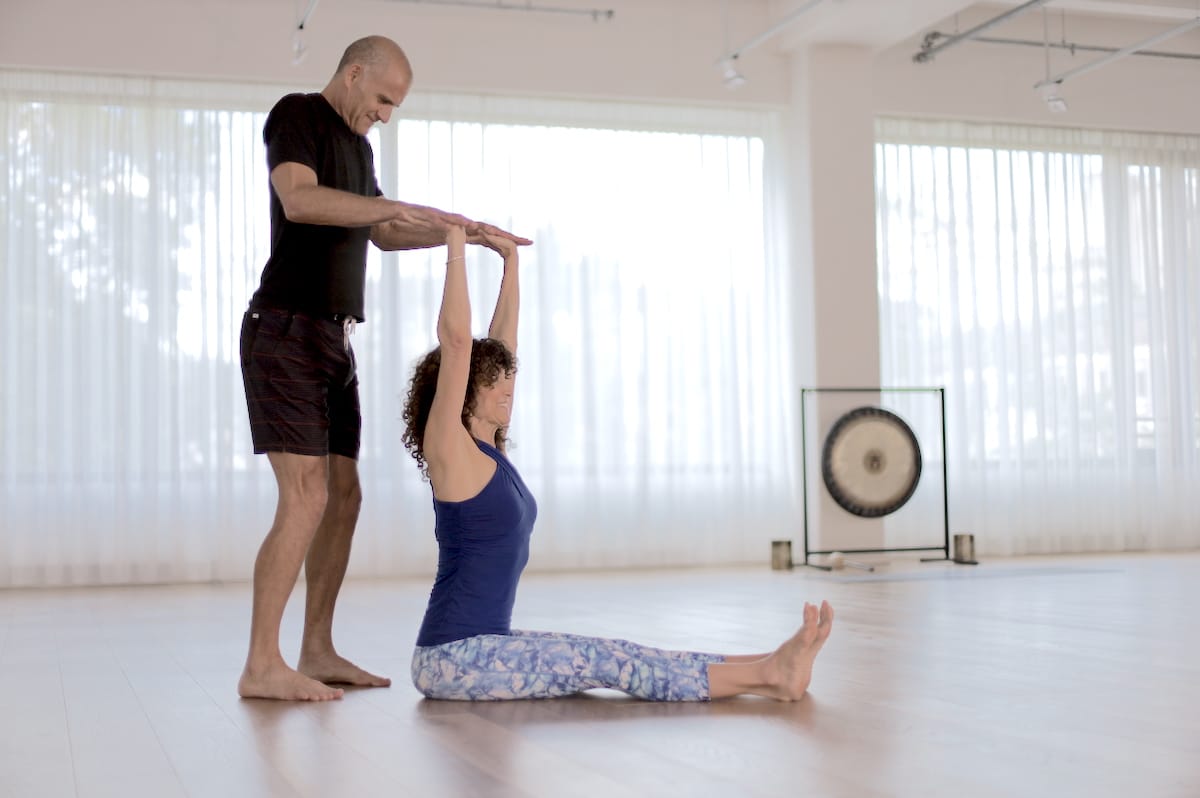 The best way to learn about your posture and alignment is to work with seasoned professionals who have studied not only the human body, but many human bodies. We are all unique and we come in many shapes and sizes. All of the cues in any given yoga class need to be translated by you and for you. They need to be tailored to your body's specific needs.
Desiree and Andrew have each been practicing yoga and other forms of movement all of their lives. They have been through the growing pains and the learning curve that is inherent in any physical endeavor. They have been injured, sought help and studied the body for years and have been fortunate to be able to learn from thousands of students.
Functional Movement and the Fountain of Youth
Our advice as we move into our 60s is to move every day. Spend at least 30 minutes, up to one hour, doing something that helps your body get exercise.
Functional movement like squat, lunge, hinge, push, pull, twist or at least walk. If you enjoy yoga but need a little prompting to remember what to do, you are in luck. We have created a series of thirty minute classes that can be done separately or together.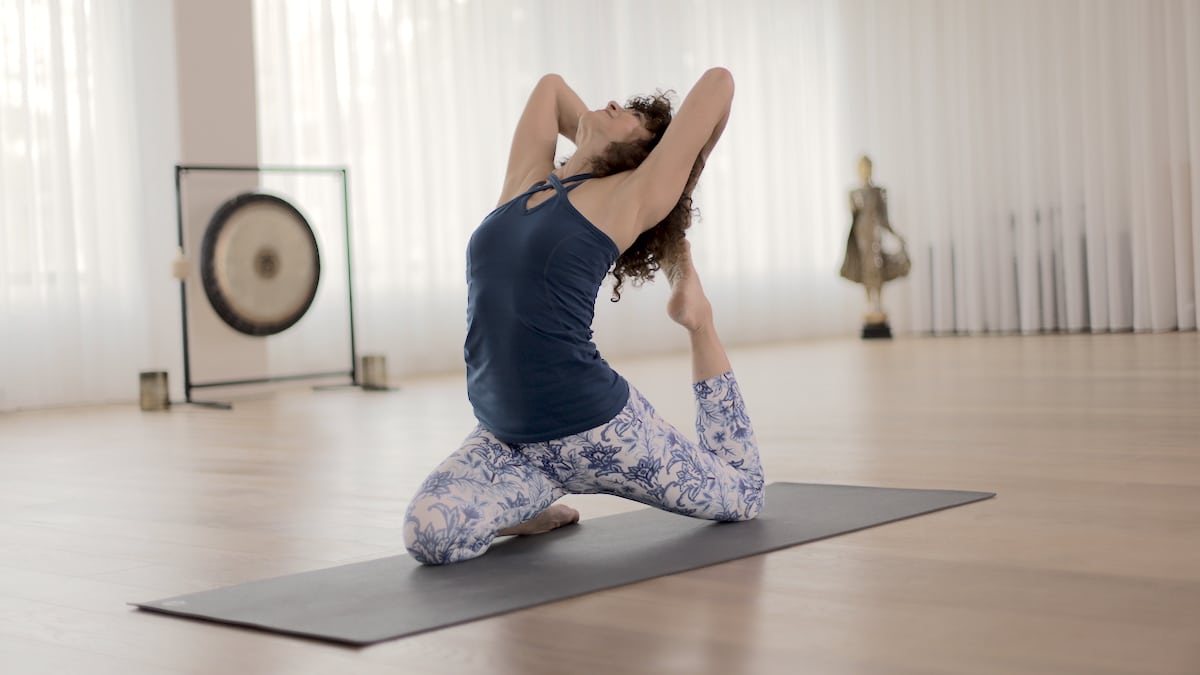 If you are ready to build your own home practice you can start with our classes now at TINT Yoga. In these classes, we want to share our own home practice with you. They consist of nine modules to ignite your practice that are suitable for all levels.
We hope these and the other classes at TINT Yoga will inspire you to keep moving and stay healthy. There is a reason yoga is often referred to as the Fountain of Youth. And a reason that yogis always look and feel 10-15 years younger than their chronological age.
Get access to the "Building Blocks for Home Practice" Program by Desirée Rumbaugh and Andrew Rivin on TINT now.